Whether it is a working woman or homemaker, everyone needs a skincare regime that is fast, easy and yet effective. While many of us are following some kind of skincare routine, we are in constant need of some upgrade, something more fruitful and something that actually makes a difference.
Is flawless skin too much to ask for? Not really!
In this post, we will be sharing some of the dermatologists ' proven and experts recommended skincare habits that you should definitely follow for perfect skin. Our 101 daily care tips collection inculcates a process that is not concentrated at a particular time of the day, rather it is distributed all across the day.
You will find all the tricks that make your skin healthy and rejuvenated from the inside as well as gives protection from the atmosphere.
Cleansing Isn't As Easy As You Think
Whenever you wake up or get home from the polluted atmosphere after a long day, the first thing you do is cleansing; with wipes, face wash, or a cleanser. What you don't realize is that the skin we have developed nowadays hasn't remained that simple to open. The pores, along with the growing pollution have started becoming stubborn to open, and unless the pores are open, proper cleansing is not taking place.
To get the real effect of your efforts behind cleansing your face, you should use facewash with active charcoal or an exfoliating face wash that helps clears your skin deeply. They suck up the dust and whiteheads off your face and most of the cleansings have a minty smell and feel to it so that you can stay fresh the whole day.
Cleaning is that easy yet the most essential step in our day to day life. Because if the face isn't clean enough, nothing that we do afterwards is sufficient and no products that we apply are effective.
Toning Your Skin For The Day
Your next question after cleansing should be, how to close the pores and prevent pollutants like dust and other particles to enter throughout the day? The answer is toning your skin. A wide range of day toners are available in the market, you can make your toner at home too. It is a simple process that requires some natural products. Here's how you can do it.
Toning your skin prevents the formation of zits, whiteheads, and blackheads and thus helps maintain your clear skin. It blocks the pore with natural ingredients that help nourish the skin.
Toning helps the skin to be pollution-free, clear and hydrated which is the three most important skin regimes that people work for very hard. Toning gives your skin a natural glow from within and makes the skin look flawless.
P.S. This works best for the summers and people having oily skin. Oily skins usually trap the dirt and pollution onto the skin which then affects the skin in many harmful ways. Toning prevents the oil generation on the skin for as long as 10 hours a day, unless you wash it off.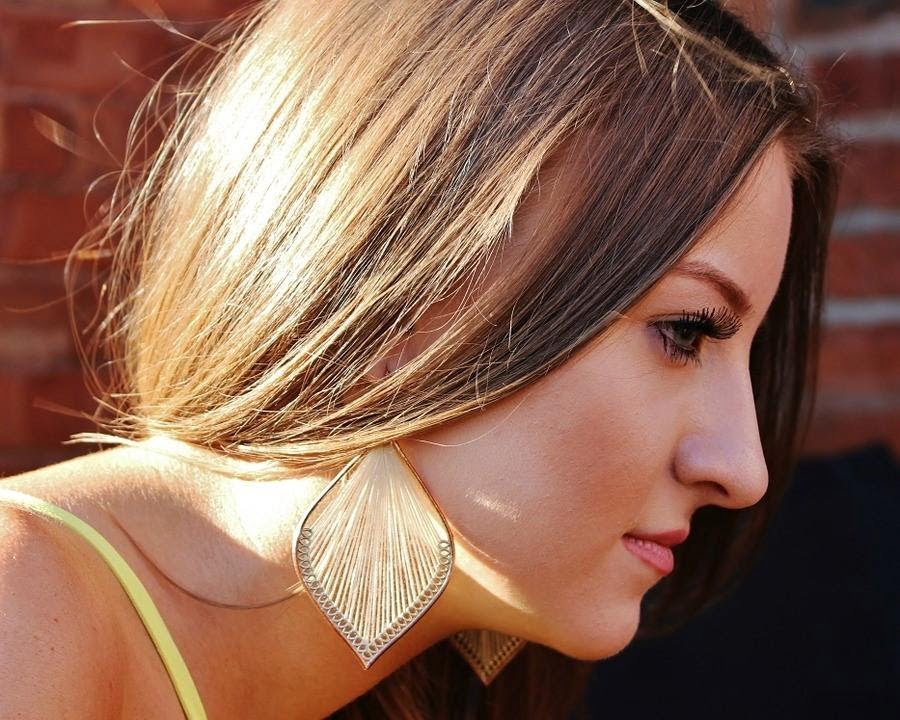 Sun Protection
With the increasing global warming and the ozone layer depleting day by day, the sun is becoming more harmful to your skin than ever. All the skincare regime that you follow, the outbursts that you prevent and the hygiene that you maintain would be of no use if the sun pigments your face or acts as a catalyst to acne growth. Also, for a fact, even a single sunburn can risk your chances of having cancer, because when the skin absorbs the ultraviolet from the sunlight it can damage the genetic material in the skin cells. In the short term, it causes sunburn and in the long term, it raises the risk of skin cancer.
To prevent this catalyst effect and pigmentation, you need something more powerful than the regular sunscreens available in the market. Sunscreens with SPF more than 35 are recommended by dermatologists across the world. Rivela tint sunscreen lotion is one of the best in the proven clinical sunscreens collection that you should be using.
Sweat And Water To Your Rescue
Exercising is not only good for your muscles and organs, but also for your skin. The more you sweat, the more will be the blood circulation. This helps reduce the scars, stretch marks, and other clogging issues. Also, sweat brings out the excess bad oil that is present in your upper skin layer. If this oil doesn't get out with sweat, it would have ended up becoming an acne outburst or a whitehead on your face.
The second most important ingredient to healthy skin is water! Haven't someone already emphasized this a lot? You have heard and read about it a lot, and even implied too for a healthy lifestyle. But if you have not applied it, here's a question for you to think about. Do you drink enough water to hydrate your organs and skin well? The average amount of water required by an individual is around 8 to 10 glasses. Water is the key element that keeps your skin healthy and hydrated. Even after applying several products to your skin won't work enough if your skin is not hydrated and ready to accept it.
In The End
Ask yourself if you could follow this simple regime that actually works. If not, you may go for the heavy hours-long treatments and care products that cost you a tonne. My recommendation would rather be a never-ending, but subtle and simple skincare regime that never fails. This simple routine of 14 days that you follow will definitely provide your skin with a positive change.
If you fear laziness or any other problems will come in your way to follow this habit of skincare, let me assure you it won't happen once you take up this one single challenge.
Take up a 14 days challenge of following this routine and the 15th day would be an effortless habitual skincare day. Let me know your results in the comments section below.