New seasons come with new activities. Summer is the season when everyone looks forward to trips around the world. Whether you are traveling for your holiday adventures or an international field research and study position, you should adequately plan for the same in every aspect.
The outfit you choose for your Summer trip enhances your experience. At the same time, your attires depict your nature, personality, and character to the locals of your travel destination. This post highlights six Summer outfits for ladies who love traveling abroad.
You can choose the best outfit that brings out the best in you to build trust and self-esteem. Study the nature of your destination and pick an attire or a combination that is acceptable and nurtures your experience.
Here are six of the best outfits to add to your packing list for an adventurous experience abroad.
1. A Maxi Dress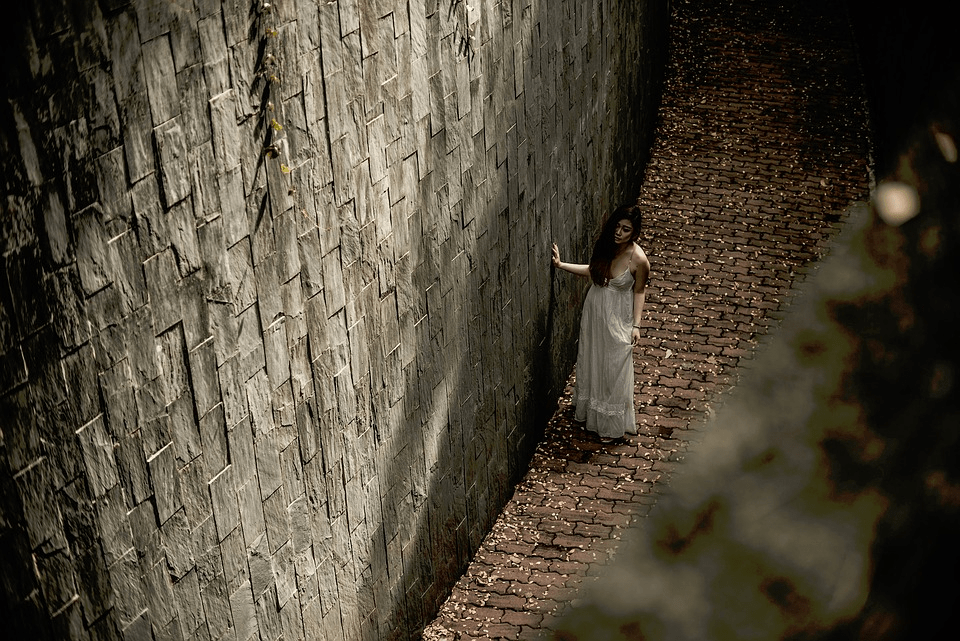 https://pixabay.com/photos/stones-walls-flooring-bricks-2570594/
As a multi-national traveler, a maxi dress is a must-have garment in your packing list. Maxi dresses make your experience easy in various ways. Firstly, you do not need any complications in matching your clothes. As a complete piece of cloth, you simply "throw and go" without spending too much time on the dressing mirror.
Another advantage of having a maxi dress is that they are acceptable globally. You do not have to start packing different cloth types when visiting many destinations on your Summer holiday. By getting a few maxis for your vacation, you will reduce the luggage that you will need to carry as opposed to carrying many pieces of clothing.
Because Summer is a hot season, you may need to choose the right dress material and color to avoid "cooking" yourself in the sun. A light breathable material will make you comfortable when walking around in a maxi dress. Yellow, white, and red are your ideal colors for Summer dresses. wearing low-quality garments may harm your skin and can cause skin allergies so you should always buy quality branded garments.
2. A Buttoned Shirt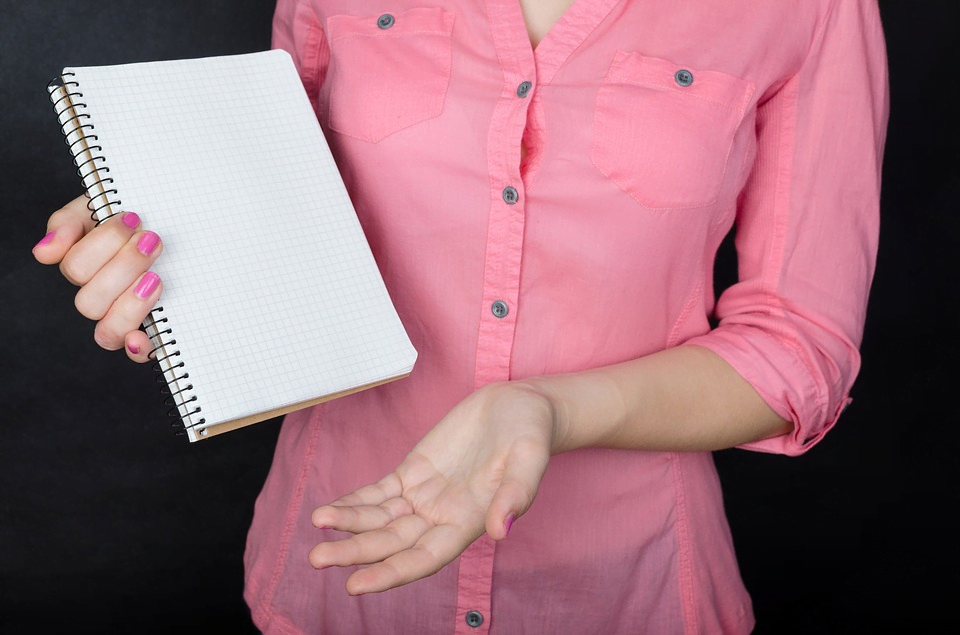 https://pixabay.com/photos/shirt-pink-sweet-cute-mockup-2878932/
As a complement for your maxi dresses, a down button shirt will enhance your style. Light shirts are appropriate during Summer when you do not need heavy jackets. They complete your appearance while giving you the space for cooling.
When buying shirts designed for Summer, choose light materials and bright colors. Enhance your appearance while keeping away the heat by reflecting it out. Breathability is a factor to consider. Therefore, a light cotton shirt will suffice your Summer needs.
Down buttoned shirts complete your dressing needs for Summer holidays in various ways. When worn in place of denim, you can leave it open for an elegant look. You can as well button it up and wear it as a top for Summer-oriented skirts and pants.
3. The Wrap Dress
For international travel enthusiasts, you may be thinking about a camping trip this Summer. That could be a wonderful idea. How have you planned for your vacation wardrobe? The wrap dress is a necessary item in your list of clothing packing for the season. It will enhance your vacation experience while maintaining your health.
The wrap dress is ideal for both day and night adventures. In the day, when the weather is warm, the wrap provides a complete dressing with easy breathability. The heat will not harm you because air can easily move through the cloth to cool you down.
For night activities, the wrap dress can serve as a source of heat for warming yourself as you go through your tasks. You can buy a relatively heavy material for a wrap dress if you want to use it outdoors in the night or cold evenings. With a variety of colors to choose from, you cannot miss something beneficial for the season.
4. A Classic Tee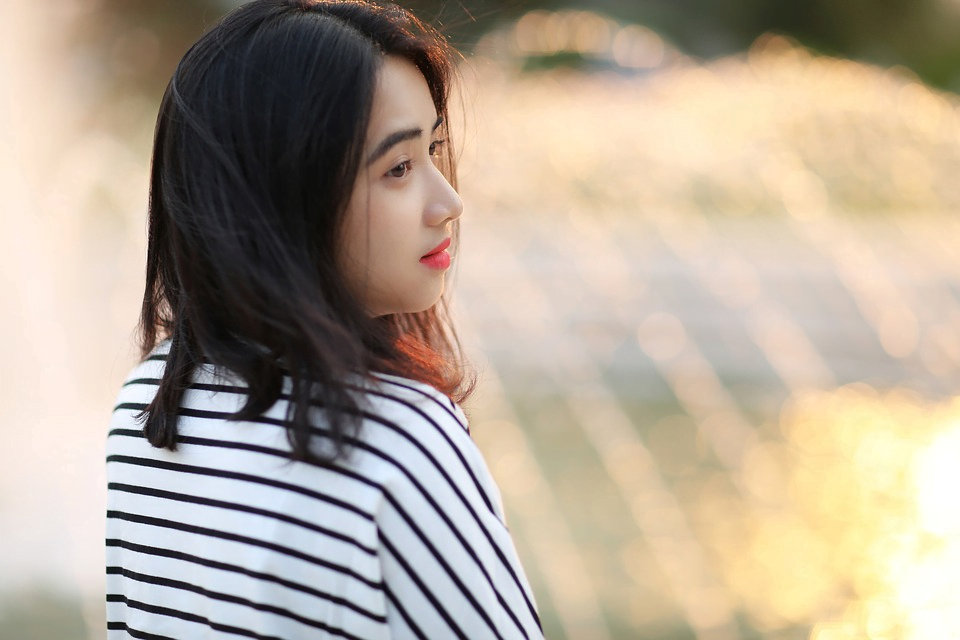 https://pixabay.com/photos/girl-model-young-person-t-shirt-2128298/
No wardrobe misses this awesome accessory. It is a wonderful companion for a wide variety of events and adventures. As a traveler, you need some of these for your Summer holidays. When you are out on the beach, a light classic t-shirt is ideal for a warm sunbath.
It is a necessity for people who prefer not to go outdoors topless. In some territories, you cannot appear topless whatsoever. You have to get something to cover yourself up when going basking in the hot summer sun.
For your comfort, your classic tee should be light. The material will make it appropriate to stay warm but avoid congesting the heat on your skin. Your gym t-shirts such as Metroflex Arlington tee can also serve the purpose well. Gym t-shirts are comfortable and usually made up of sweat-wicking material. Going for bright colors will help you to reflect the excess heat from the sun during a Summer holiday.
5. A Sun Hat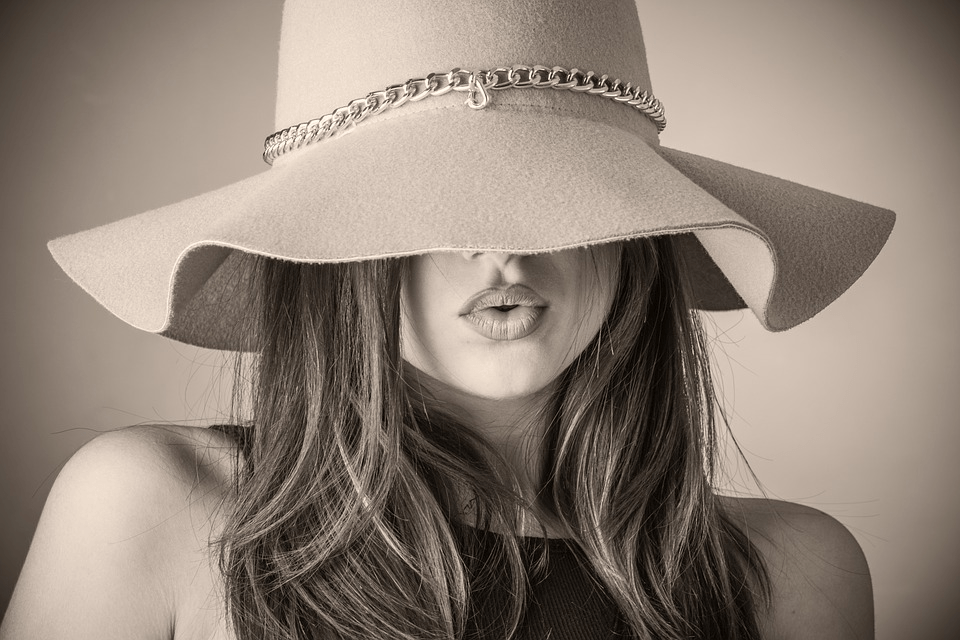 https://pixabay.com/photos/fashion-beautiful-woman-woman-hat-2309519/
As a Summer traveling chick, you will realize that most of the time you are walking under the glaring sun. The bright sun rays make it uncomfortable to open your eyes when going outdoors. The excess heat from the sun can also damage your skin, especially the face since it is exposed almost all the time.
A sun hat can help you protect yourself from the negative effects of the Summer sun rays. It can keep your head cool and provide shade for your eyes. As you walk, you can look straight under the canopy without feeling the damaging effect of the rays on your eyes.
6. Flat Sandals
As you are preparing for the holidays, you want to make your traveling bag as light as possible. You also need a comfortable holiday experience in style. Sandals can suffice your holiday needs in Summer. There is no reason for wearing your office shoes to the beach or under the hot sun.
Sandals fit any casual activities wherever you go. You, however, need to choose a strong material because of the varying terrain nature and climate in various regions. Even so, make sure they are light enough to facilitate your complete day trips without weighing you down.
In Summary
When traveling, people tend to make perfect impressions. You should not forget that Summer vacation is about "resting" from work. It is accurate if you aim at making a comfortable experience and stay healthy as you tour the world as a Summer traveler.