The United States is home to over 47 million senior citizens. If you are one of these senior citizens, you know all too well how important it is to receive routine medical care for your ailments. Whether you are using a Medicare Advantage plan or some other privatized insurance option to pay for this care, there may come a time when you have to update or alter your policy.
The best time to make these changes to a Medicare policy is during the open enrollment period. While this period doesn't happen until the latter part of 2020, you can start planning out these changes right now. Adequately preparing for the open enrollment period will help you get these changes made in a timely manner. The following are some of the things you should consider when trying to make changes to your existing Medicare plan.
Consider the Big Picture
Whether you are trying to update an existing Medicare plan or you want to get an entirely new plan, you need to weigh a few important factors. Looking at your policy options objectively is the best way to avoid a case of buyer's remorse in the future. Ideally, you need to make a list of your health needs before you start looking at policy options. If your existing Medicare policy doesn't cover dental or eye care costs, you may want to get this coverage.
People who have teeth or eye issues will have to pay a lot of money out of pocket for the care they receive. In most instances, a Medicare Advantage plan will cover these costs. While you may have to pay a bit more for this type of Medicare health insurance option, it will be worth it. The additional cost for a Medicare Advantage plan will pale in comparison to the money you will have to pay out of pocket if you don't have coverage.
Getting an Idea of What You Can Change
Most newcomers to the world of Medicare fail to realize there are only certain changes they can make to their policies during open enrollment. Having an idea of what can be changed can help you avoid mistakes and frustration during the open enrollment period. During open enrollment, you can make policy changes like:
Enroll in the Medicare prescription drug plan
Make a change from Medicare Part C to Part A or B
Change Part D prescription drug plan
Medicare Advantage plans can be changed
Move from Original Medicare to Part C
Now that you know more about what you can do during the open enrollment period, you can start to make a plan. Having a game plan in place before the open enrolment period begins can help you avoid stress when trying to make these important changes.
Assess the Cost of the Changes
When trying to make a plan of attack for your Medicare changes, be sure to consider the overall cost. Adding better prescription coverage or increasing the amount of dental/vision coverage you have can be costly. Ignoring the need for a health insurance budget can lead to you getting in over your head financially.
If you are unsure about the cost of the changes you want to make, consulting with an insurance broker is a good idea. These insurance professionals will have the knowledge needed to help you create a health insurance budget.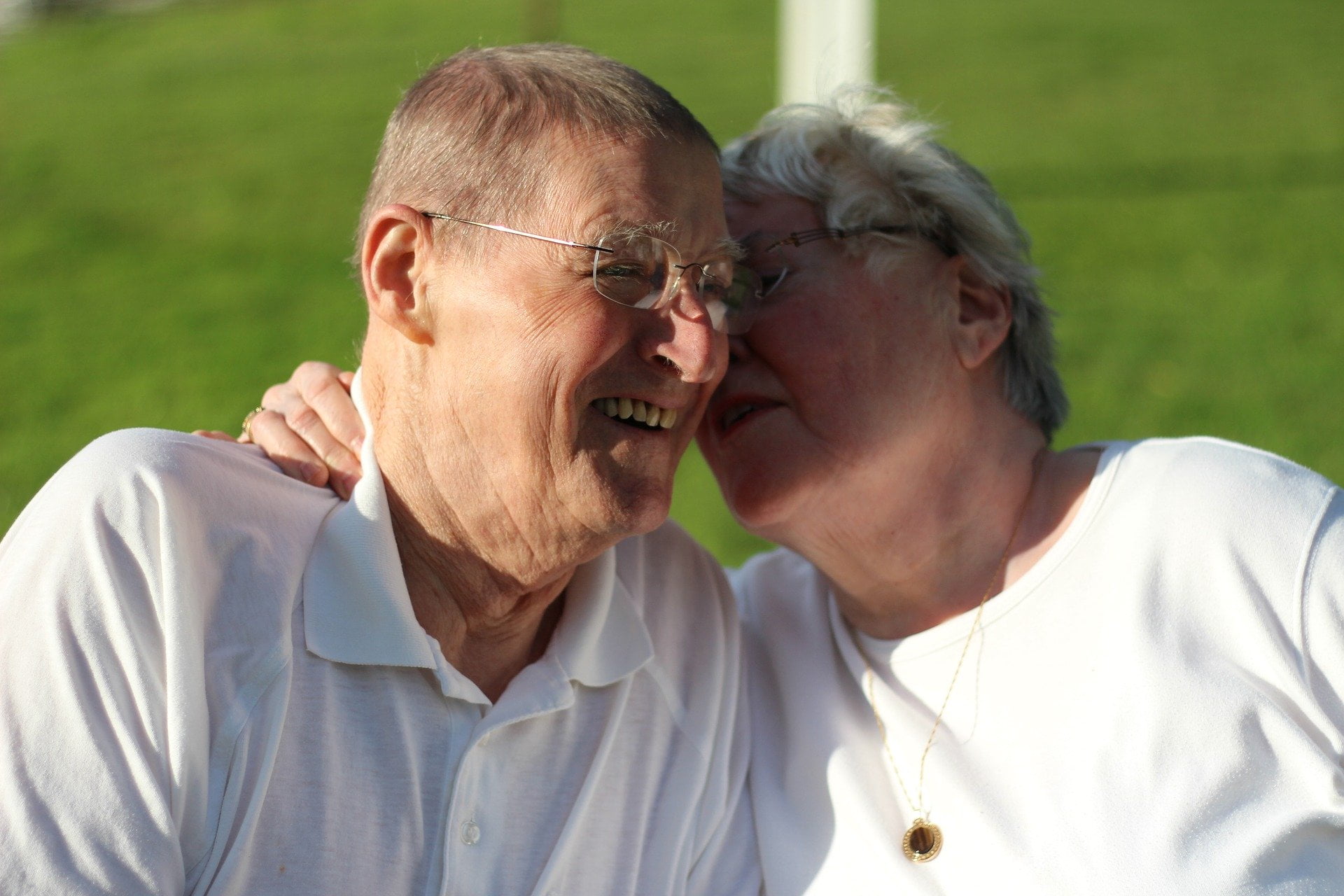 Source-Pixabay
Look At Your Annual Notice of Change
Figuring out what type of changes need to be made to your existing health insurance policy will be much easier if you read over your annual notice of change. Insurance providers generally send out these notices on an annual basis. In this document, you will find information regarding any changes about to take place with your existing insurance policy.
If the cost of your existing policy is about to increase substantially, then you will need to find a new and more affordable plan. Without the information contained in the annual notice of change, you will have a hard time making wise decisions during the open enrollment period.
In most cases, insurance companies will send these notices out at the beginning of each calendar year. This means you have plenty of time to make a plan of action when trying to make changes during open enrollment. If you do not receive your annual notice, contact your insurer to get one sent out.
Making The Right Changes Can Save You Money
One of your main objectives when making changes to your existing Medicare plan should be saving money. When done correctly, changes to your policy can increase the coverage you have without hurting your bank account. Allowing an insurance broker to weigh in on what changes need to be made to your insurance policy is a good idea.