It's an immense joy and excitement for travel enthusiasts when they get a chance to expand their horizons by setting foot on different places or countries from time to time. 
However, more and more health and safety precautions are now needed to keep in mind round-the-clock. 
With that, this article listed down the most beneficial health and safety tips that every traveller must be aware of to make the most of their trips. 
So, if you're one with the travellers' club, you better keep reading through the next pages and figure out how to make your country-to-country visits less of a hassle and safer than ever! 
Health tips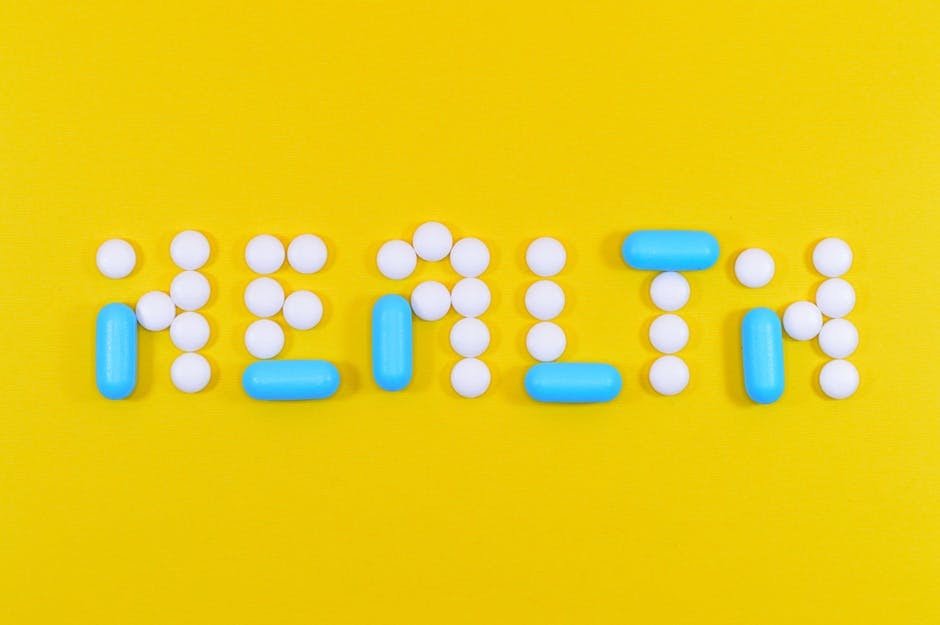 The occurrence of health risks is heavily unpredictable. However, illnesses, flu, and even viral infections can be prevented only if you'll keep in mind the important matters below: 
Visit your doctor prior to your departure's schedule
Packing your stuff and/or arranging the necessary travel documents aren't the only important part of the preparation. 
It's highly advisable for you to allocate some time to see your doctor or a travel health professional at least a month prior to your departure's schedule. 
This is in great consideration of having the right prescriptions and vaccinations before travelling especially abroad. 
Your doctor can draft a letter justifying the needed medical prescriptions since there are countries prohibiting the use or intake of certain drugs or medicines. 
Pack essential vitamins and medicines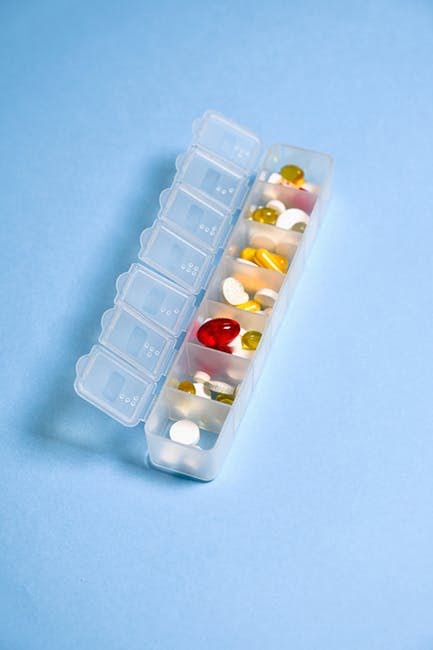 The sudden changes in time and in weather may also put your health at risk. That's why it's suggested for you to pack essential vitamins and medicines when travelling. 
Essential vitamins and medicines may help you boost your immune system as well as provide you with the protection against several illnesses. 
Carry a first aid kit or medical supplies wherever you go
Carrying a first aid kit or medical supplies when travelling can help you get through the minor medical incidents that may possibly occur. 
Although, you have to keep in mind that the first aid kit doesn't have to be that bulky or space-consuming, okay? 
The list below may help you pack the essential first aid items and/or medical supplies to carry with you during your travels. 
Alcohol or hand sanitisers

Antibacterial and/or antifungal ointments

Antihistamines

Antiseptic solutions for wounds

Bandages 

Condoms

Cotton swabs  

Cough drops 

Medicines for diarrhea, colds, fever, flu, etc. 

Painkillers 

Plasters in various sizes

Sanitary pads (for ladies)

Sunscreens 

Thermometer




Make healthy snack foods always handy 
Your health must always be your top priority most especially during your travels. That's why making healthy snack foods handy is a must. 
Healthy snack foods can give you a helping hand in sustaining a healthy diet even when you're away from home.
Not just that, healthy snacks foods are ideal for keeping your immune system at its top shape in a more convenient way.
Here are some of the best healthy snack foods must-haves:
Embed this link:
https://www.instagram.com/p/B4WR7r7Af09/
Cheese sticks

Dried fruits

Fibre-enriched bread and biscuits 

Fruit bars

Granola bars

Nuts and seeds

Oatmeals

Protein bars

Protein powders

Trail mix

Veggies snacks

Yoghurt




Take note of the nearest clinic and/or hospital details
Travellers must know the importance of taking down notes of the nearest clinic and/or hospital details especially when visiting an unfamiliar place. 
This will help mitigate a certain medical issue whether it's a minor or major case. 
This is necessary especially if the situation can't be resolved through the use of what you have in your first aid or medical kit. 
Know the basic exercises to do when on a travel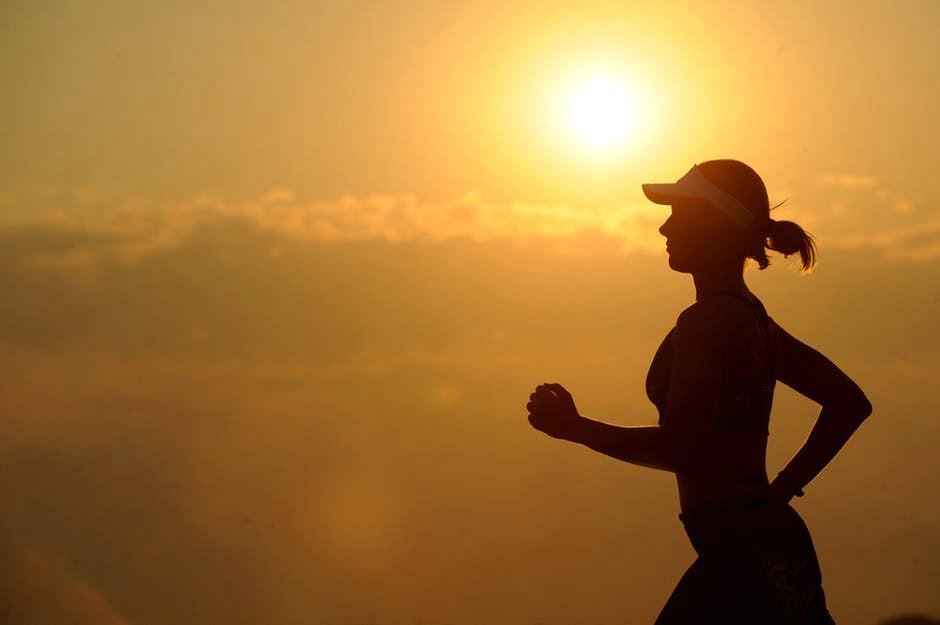 Staying fit and healthy shouldn't be compromised whenever you're travelling.
With that, you're advised to know the basic exercises you can do even when you're on a trip.
See the list below for hassle-free exercises suggested for travel enthusiasts like you:
Burpees 

Cycling 

Hiking

Mountain climbers

Plank  

Running

Squats 

Swimming

Trekking

Walking  

Yoga




Don't have sex with strangers
In a more serious matter, it's highly suggested for you to avoid having sex with strangers or with the locals since this may result in a more complicated situation such as the risks of having a sexually-transmitted disease. 
Safety tips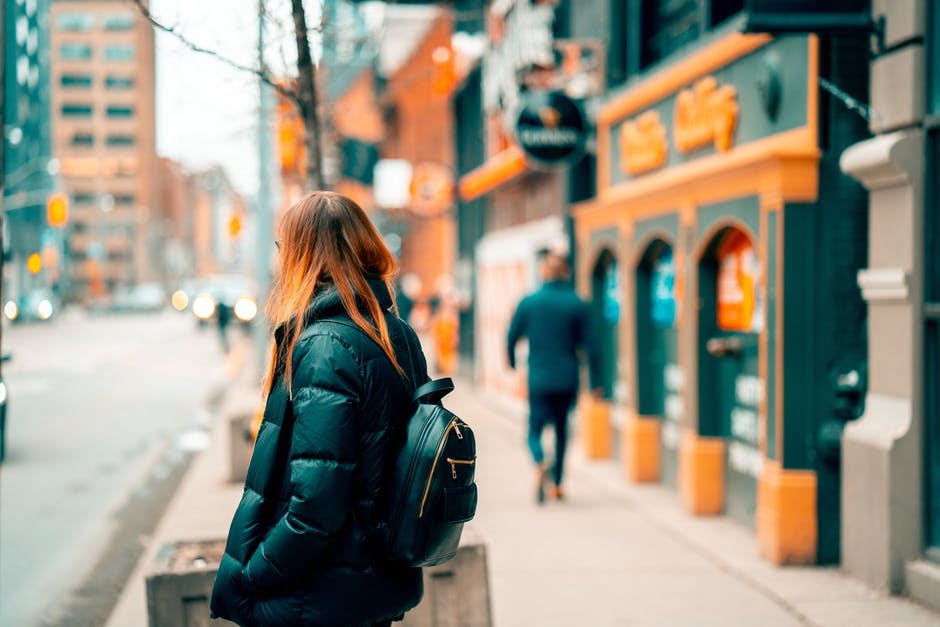 Travel scams, theft, transportation issues, violence, war or political unrest, and natural events are some of the safety risks that travellers must always be ready for. 
With that, see the list of the following safety tips you must consider to make the most of your trips.  
Always photocopy your essential documents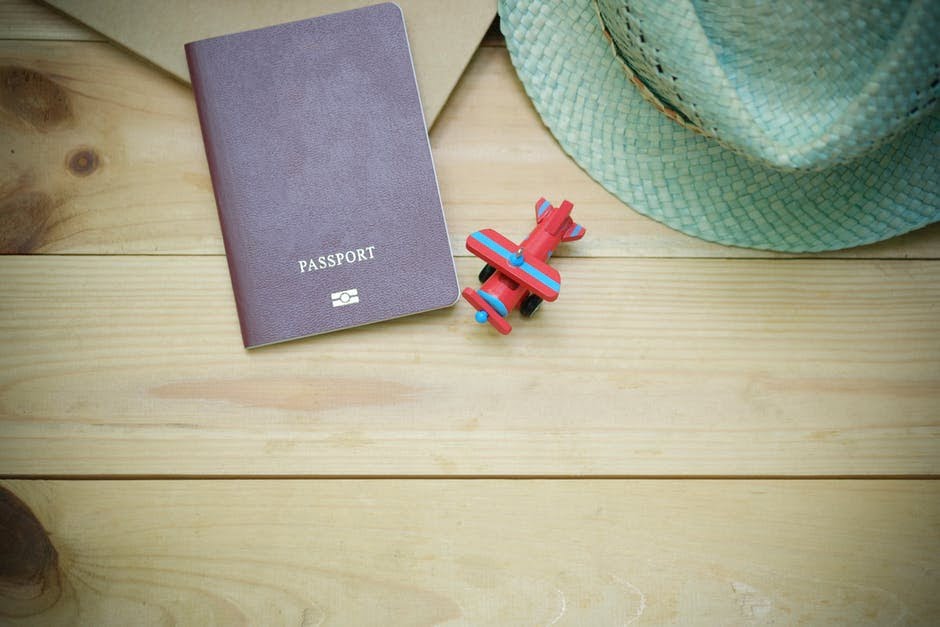 Prior to your travel date, always see to it that you have scanned or photocopied all your necessary documents such as your credit and/or debit cards, insurance policies, passport, plane tickets, visas, identification cards, and any other travel documents you have. 
Having copies of  the said essential documents can save you from getting in a bigger trouble due to the risks of loss or theft of the original ones while on your trip. 
Beware of the usual travel scams
Scammers are always all eyes on travellers who seem innocent, and unfamiliar with the language or dialect, and culture of the place. 
Aside from staying alert, you must also beware of the usual travel scams primarily in a city or country that you're visiting. 
Avoid talking too much about yourself or about your status in life especially to suspicious people. All in all, don't just trust anybody or somebody in just a snap. 
Take note of necessary emergency details
When you're on a trip, the last thing you would want to experience is to see yourself panicking in search of the needed contact details of an ambulance service, local police, or the embassy for your country in the midst of a calamity.
Well, to avoid that kind of scenario, take note of the important emergency details such as the local police, hospitals, ambulance service, or of your country's embassy hotlines. 
You can keep it noted on your phone or list them down on a piece of paper which you can keep in your wallet.  
Be mindful and responsible of your belongings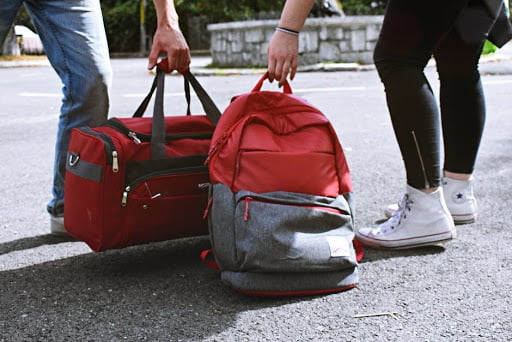 Wherever you go, and no matter what country you visit, you can't guarantee your safety from the risks of theft or pickpocketing incidences. 
That's why travellers are always encouraged to be mindful and responsible enough of their belongings 24/7.
Avoid showcasing your gadgets in a crowded place, always have an emergency cash, don't place your wallet and/or cash on your back pockets, and always be alert of your surroundings. 
Inform your family regarding your whereabouts
For solo travellers, you're deeply encouraged to inform your family regarding your whereabouts.
Send them a copy of your travel itinerary as well as your accommodation and contact details so they'll be aware of how to contact you and where to find you in case of emergency.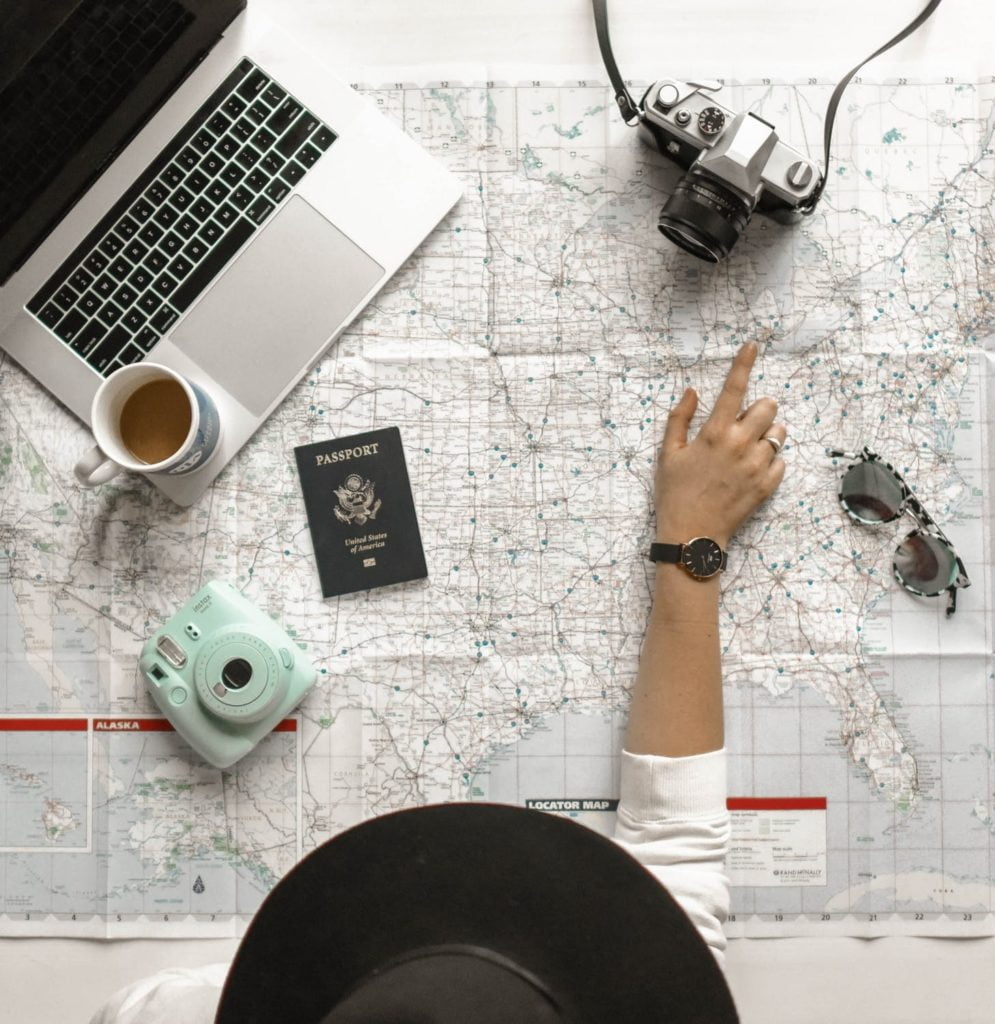 And those are just some of the best health and safety tips that every travel enthusiast must know. If you see this article benefits you or your interests, why not let us know your thoughts by commenting your ideas or positive words below?