INTRODUCTION: Unique Roofing Ideas-
Renovation is fun and getting your house renovated as per the latest trends, and design brings an air of freshness to the existing walls. We think about everything on the kitchen shelves, living room, and bathroom as well. The only portion where we don't pay attention is the roof; it is renovated once in a long time while the most critical aspect of a house, gets the least value. You get it done once, and it stays for long. In this blog, you will know 5 Unique Roofing Ideas for Your Next Home Renovation.
1. Eco-friendly roofing:
It is the next big thing, regarding eco-friendly and innovative. The roofs are mounted with solar panels, it helps you to get a reduction in electricity bills, and many other operations can be performed without the usage of electricity. The installation cost is a bit higher, but you get to benefit from it in the long run. This contributes to the environment, as it is a renewable form of energy, and doesn't affect the atmosphere in any case. Even if you are going to have minor renovation at your home, you can still think about installing them. It seems expensive at first, but you would be amazed on how it solves various purposes, primarily the lowering of the electricity consumption of the house, it helps you to cook food, heat water, and you can also save the energy in a battery, and can use it in the future when there is no sunlight. 
2. Plant Roofing: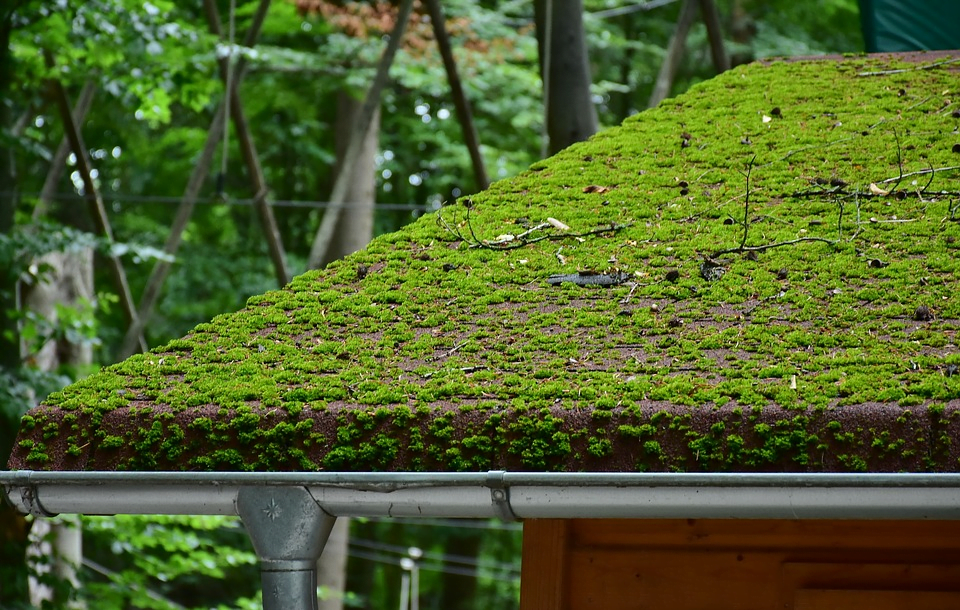 In the modern world, global warming is a serious concern, and the loss of plant life is an alarming matter. You can contribute to both the causes by installing plants on your roof, this helps in many ways. One can grow their own set of vegetables or flowers. You can cover the roof with moss, grass, and plants which act as an excellent insulator, helping to lower the temperature inside your house. If one chooses to grow moss and grass, you can do it with less maintenance, and if you opt for gardening your roof with flowers or vegetables, then it might need some extra effort from your end. 
3. Metal sheets/ Tile Roofing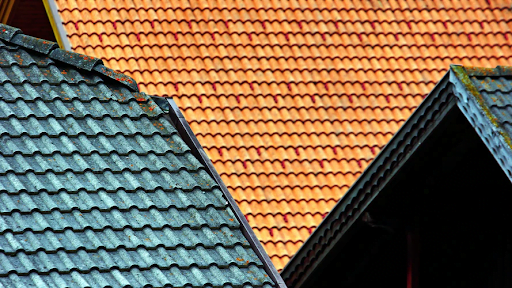 In the modern age, it is more about efficiency and design instead of it just being about the latter. People tend to drive out things that would fulfill multiple purposes. Roofing using metal sheets or tile, and fusing with water harvesting techniques solve numerous problems. One can install metal sheets on the roof, and connect with the pipes to an underground vault where water gets stored. It is an effective method, and using tiles instead of metals to resolve heating issues as well, and keeps your house cool. The tiles act as a good reflector of heat, and thus keeps the house cooler. Water is a depleting resource, and thus, people need to switch to methods where they can harvest water, and use it for future use. It is an effective and reliable method for roofing as well as for reusing water. 
4. Wood Roofing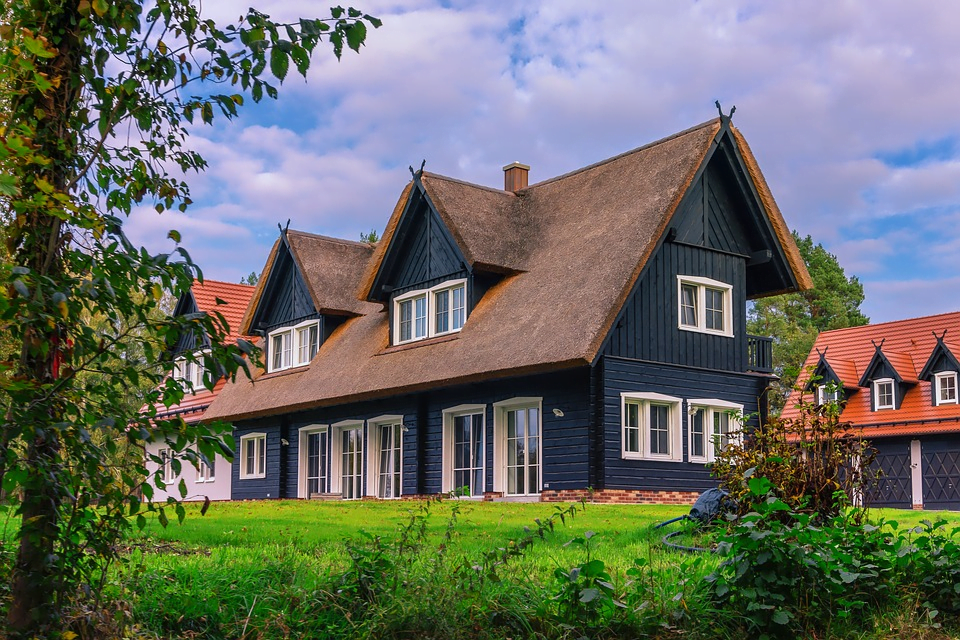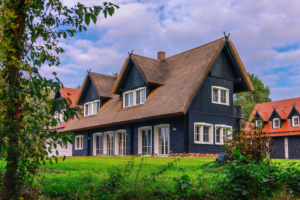 If you need to make the house look fancy, and you want the same with the roof, then you can opt for this one. They have been an evergreen trend and don't seem to lose their charm anytime soon. They are simple, yet look trendy. You can use a different type of wood for roofing; it includes plywood, OSB, and wood boards. https://bestroofingcompany.org/ provides you with some of the best roofing ideas, and their prime focus is to give you the best services at your first instance only. The roofing repair understands the importance of roofing a house, and how it saves the home from natural calamities and still complements the overall look of the house. It is important to put such a roof which solves the purpose as well as adds beauty to the entire structure.
5. Geometric Roofing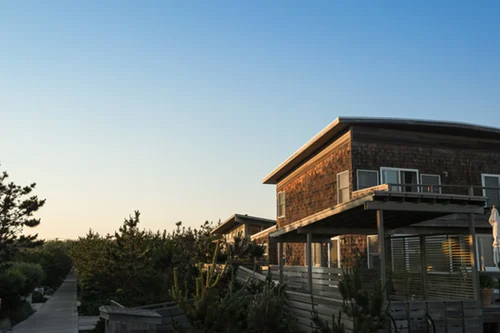 If you are designing your house, and the budget is a bit tight you can give a thought about this kind of roofing. You can research the web for design, and go with one or two geometric patterns that give you unique results. The design requires minimalistic creativity and approach. It looks classy and stays for long without troubling you with any unwanted expenses. It doesn't fail to impress people and looks classy as well. You don't need to spend much on this compared to the expense related to other roofing ideas. 
CONCLUSION: 
Roofs may not seem important to people, but it is an integral part of the house with Unique Roofing Ideas. It completes the house and has its own independent importance. It doesn't have to get a boring design since people don't notice it, with the age of new and innovative design, you can spice it up with modern textures, and outlook. Once you get it styled, people start to notice it at an instant. So the next time you plan to get your house renovated, do consider the roof and design it well so that it can last for long, and serve you with other purposes as well, apart from giving shed to your house. You can get some ideas from the Best Roofing Company, they provide you the best services when it comes to getting it retouched, and they focus on services rather than just selling their product to customers.