Digital marketing allows brands to do more than just sell their products, rather create deeper and more meaningful relationships with their customers. There's no doubt that in today's world, the majority of consumers rely on digital advertising and marketing over traditional print methods. After all, the way people give and receive information in the 21st century has been revolutionized thanks to major technological developments. As such, if a business wants to thrive rather than just survive in the modern age, it must employ the best digital marketing tactics it can.
Although this looks different in practically every sector, there are some specific ones worth highlighting. In this article, we take a look at five industries that have become experts at implementing successful digital marketing strategies into their business models.
The Media and Entertainment Industry
From new Netflix series releases to major motion pictures, music videos, magazines, radio shows and more, the media and entertainment industry is undoubtedly one to look to as an example of stellar digital marketing. One way they accomplish this is through social media, as new shows or films are commonly promoted over different platforms like Facebook and Instagram, or even given their own website. The goal of social media marketing is to create brand awareness first and foremost, and this industry surely accomplishes that.
The Online Casino Industry
A relatively new industry that has experienced explosive growth in the last decade, the online casino business is taking off in many different places around the world, particularly with providers in the U.K., U.S., and Canada. There are several lessons to learn from the industry, but perhaps most notable is operators' usage of promotions for new and existing customers. Here, casino sites will offer a variety of deals encouraging players to interact with their services. For example, because slot machine gaming is one of the most popular activities within an online casino, it is common for free spins bonuses to be rewarded in certain situations. In this way, digital marketing presents itself as a way both a way to retain loyal customers and also attract new ones.
The Health Industry
Healthcare is one of the most important industries in society. And nowadays, thanks to the internet and mobile technology, people can make appointments, check records and even search for new physicians completely remotely. One of the biggest ways the industry utilizes digital marketing tactics is through implementing SEO strategies, or Search Engine Optimization. When individuals need to find the best healthcare provider for them, a quick Google search is all it takes. However, those clinics who put time and effort into optimizing their sites for online users will receive more hits, more patients and consequently more monetary benefit than those that do not. Medical SEO, as it is called, is a specialized type of SEO that relies on its own toolbox of fundamentals. By continuing to pay attention to these specific methods, the industry can only go up from here.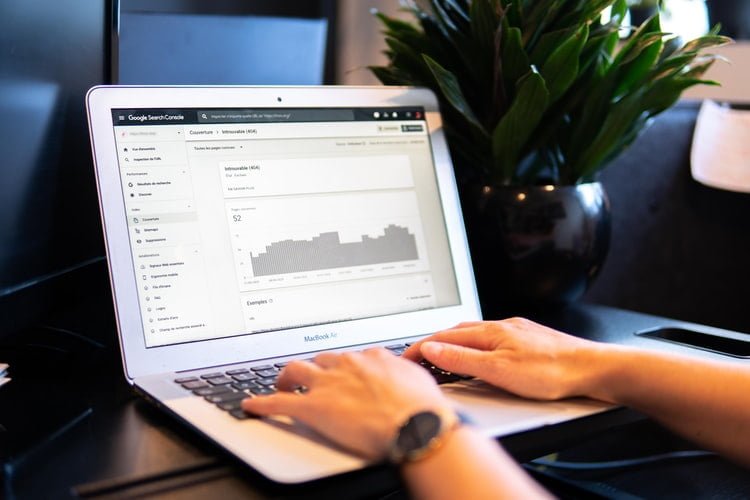 Those businesses that optimize their websites for search engines automatically have the upper hand against competitors
The Training and Education Industry
It may be harder to see how the education industry uses digital marketing strategies, but just think about all the Universities and training centers that exist in the world. Then think about how many of these have well-put together websites or social media pages. After all, how did most people you know find the Uni that they eventually got their degree from? Chances are it was from an online or social channel. Additionally, professional networking sites like LinkedIn were created for this very purpose, and many others have piggy-backed off the idea since.
The Food Industry
Modern day restaurants are absolute pros at digital marketing, and it doesn't take a lot to see why. Practically every food joint nowadays has a gorgeous social media profile with a variety of highly appetizing photos. Here, interested customers can browse through delicious images of each restaurant's menu offerings, attracting them to visit their establishments in-person. The food industry also makes use of social media "influencers" who partner with different businesses and promote their products, especially with the use of "giveaways," product reviews and brand mentions.