In the present age, when everyone is trying to DIY, it is only correct to say that an online learning system is a growing business industry. Investing in such a business is a great idea. However, because of the various options, you may be wondering if it is necessary to host your platform or use existing hosts.
While the existing learning system hosts are quick to set up, they come packed with their disadvantages, which you need to get around by having your online learning system on your server. For this reason, we have compiled this article to help you understand the advantages of hosting your learning system.
These are the seven reasons that should make you start hosting your learning system – now.
1. You Can Control Your Budget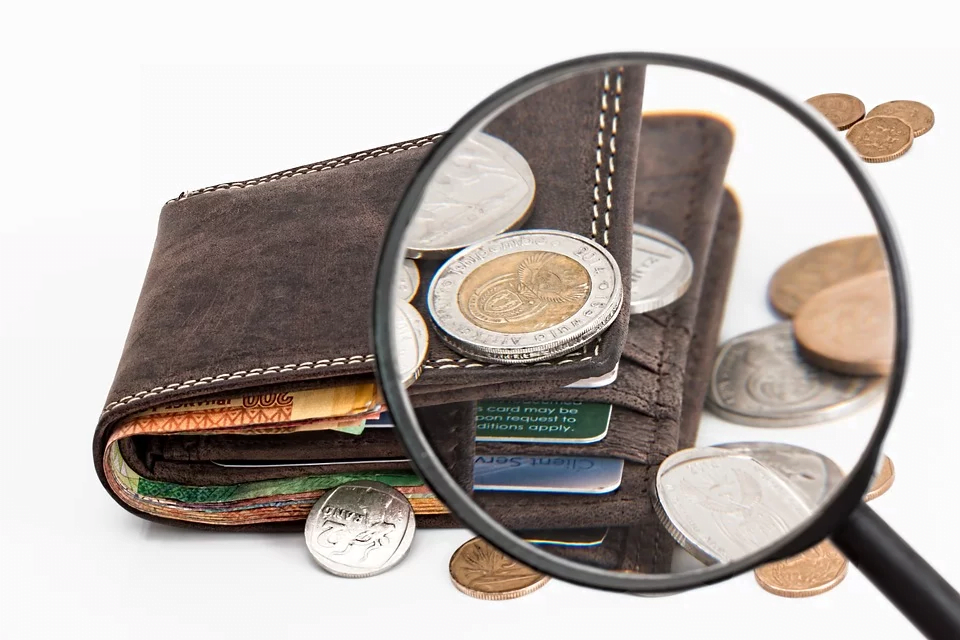 With the online learning system hosts, you have to pay an initial setup fee. Afterward, you will be billed either monthly or annually, depending on your contract. The costs may seem affordable in the first subscription cycle. However, as time goes by, you will realize that your host has increased the fees. It becomes an inconvenience in growing your online training business.
With a self-hosted learning system, you can estimate and adjust the amount you want to spend, depending on your income, convenience, and availability of resources. For instance, you can set up the system by yourself or hire someone for a one-time setup fee. The subsequent upgrades may be automated, depending on the system you use. For custom software, you may not need updates except when you want to add features or fixing a bug.
You can choose your host based on your current needs. A shared host is sufficient for beginners, but if you intend to launch a robust system to handle a huge number of members and media, you probably need a VPS server.
2. You Fully Control the System
When you have control over any system, you can do whatever you want with it. The possibilities are infinite. For starters, a self-hosted learning system allows you to add any features you want. An example is when you offer addon packages on top of the regular course to increase the value for your customers. This case is not possible when you rent a hosting environment with set features.
You can also manage the number of support staff you want to have on your team. It can control the system as their user roles permit them. It makes the process efficient. Assigning every member their role and how they can manage the learners gives each team member a responsibility, making the business a smoother process and a benefit for the customers.
3. You Can Unlimitedly Customize the System
In any business, there is a need to modify your offering to fit the market demands and client needs. You cannot rely on generic delivery that may delay the process or break the information along the way. Thinking about current digital trends and developments, you realize the reason why you need to update your services to suit the audience.
The ability to customize your online training services is only possible when hosting the learning system on your own server. The most common way to set up and create unlimited possibilities with your platform is using WordPress and lifter LMS simultaneously. You may want to sell digital downloadable content, text information, video content, or audio podcasts. The limit is your imagination.
4. You Can Monitor the System Security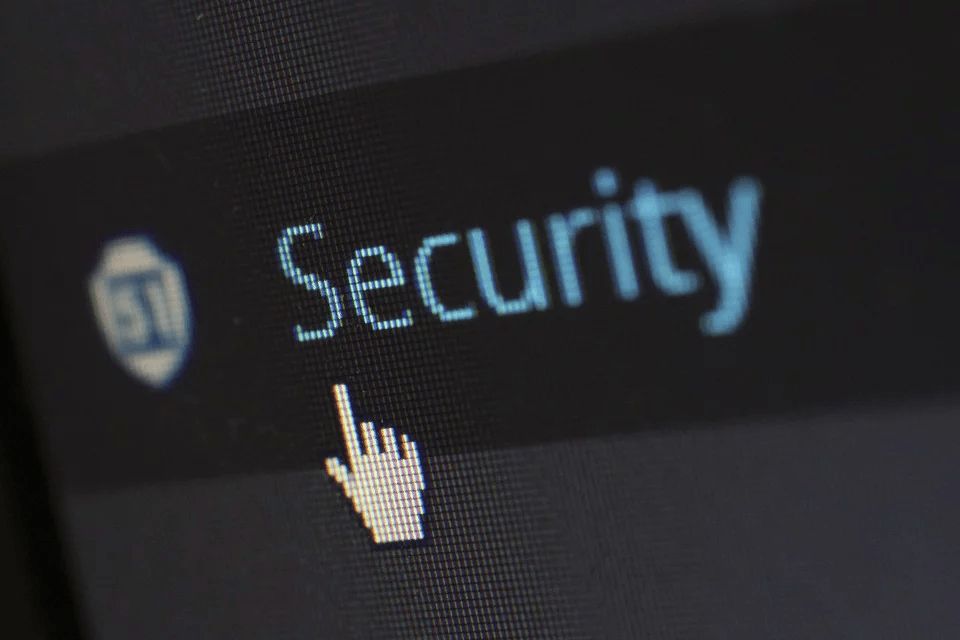 While online learning systems offer you a significant amount of security, you cannot take full control or responsibility as your customers would expect. You get SSL encryption, data safety, and anti-DDoS protection. But in all these, you are still unsure how an external injection on the server can impact the service you are using.
When you set up your server, you can control every security aspect. You choose the security solution to implement, firewall, and user limits. You can also choose a reputable SSL, modify access ports and connection rules. In this way, you will stop hackers from accessing your system except through the HTTP or HTTPS protocol, which is rarely useful for hackers.
When you decide to buy SSL certificate, you should always check authenticated SSL providers like SSL resellers or certificate authorities. SSL secures data transition between the server and the browser.
5. You Cater for Every User's Needs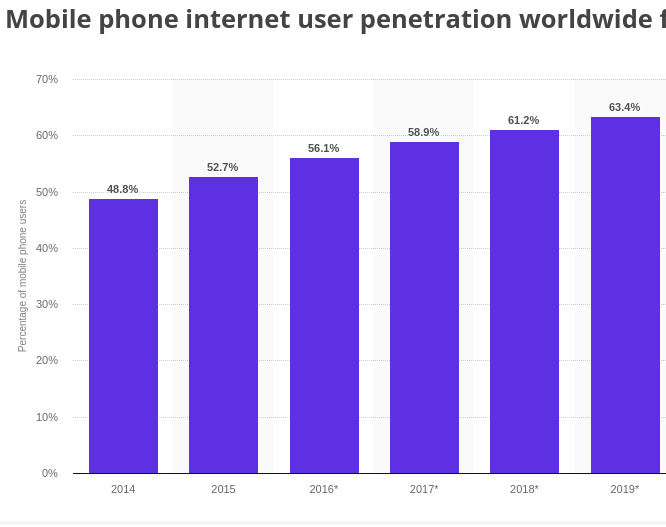 Mobile internet usage is significantly growing, and many users will want to access your online learning material using their smartphones. Sadly, not all online learning solutions cater to the needs of mobile users. Their pages and content are not mobile-ready.
To adequately serve all clients, you should make your services accessible on hand-held devices. You can only achieve this by installing and running your learning system on a server you have access to. You can change your website theme at any time and use online video and content rendering solutions to deliver information to your learners.
6. Fully Custom Integration

You already have various services and solutions for managing your services. Online tools make it easier to create and share content, projects, and tasks among your team for collaboration. You can also easily set up payment handling systems like PayPal, Stripe, and cryptocurrency payments. Other solutions make it easy for your customers to contact you.
Putting all these services together will make the process faster. But it is not the case with a rented learning solution. You need to have your own system to handle information from all your services and simplify the process for you, your customers, and your staff.
A self-hosted learning system allows you to make things smooth and faster. You can integrate payment systems that are not available on rented systems or connect your system to your schedule (for example, extract information from a form and organize it on your Google Sheets). You can also use Amazon AWS and Google Drive to back up your content for maximum security benefits.
7. It Improves Your Computing Skills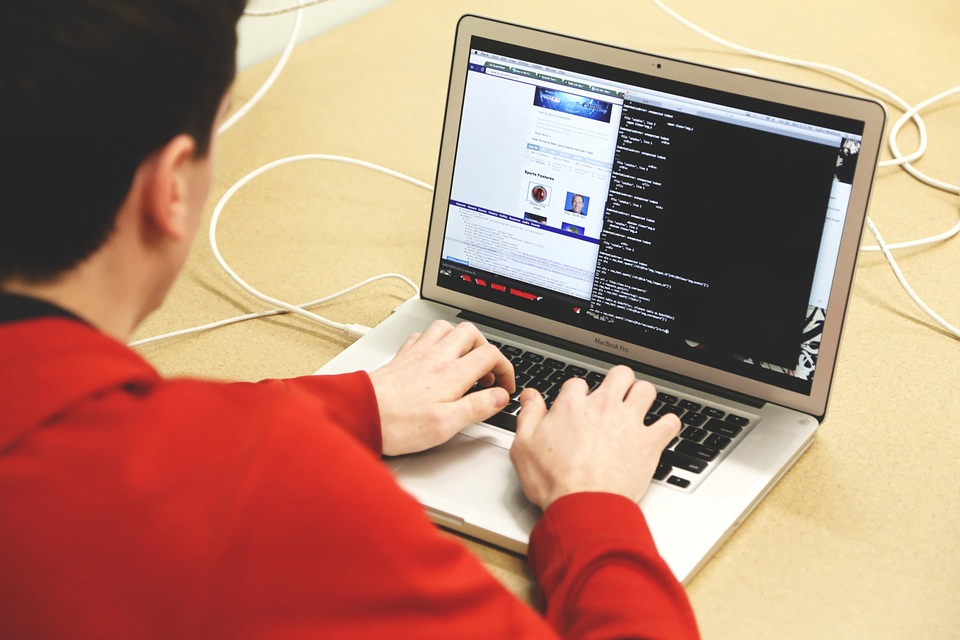 Do you remember that I started by mentioning how people want to learn to do various things by themselves? I am sure you too, want to learn more than what you know. Tuning your services online allows you to delve more into the aspects of computing that online power servers, security, and much more.
Taking, for instance, the case I mentioned regarding setting up your services on a VPS, you may choose a managed, semi-managed, or unmanaged server. You will need to learn how to use the server from scratch to set up a secure environment for hosting your learning website and the services.
Even when you never learned any programming skills, you will get the required skills to manage servers. This is an advantage and skill you may need for your future career. Managing servers, users, databases, and internet security is not a small skill in the present economy.
Summing it Up
As you have seen, it is crucial to learn to manage your own website where you will be hosting your learning system. In case you are new to the business, and you have a limited budget, you do not need to be in a hurry. Set up your system on your local computer, play with it, and when you are confident, go for a server.
You may also want to make your teaching material ready. Once you set up your site, you only need to fill it with content and upload your learning material and market your services to get your first students.