For most of us, traveling alone can seem a bit scary and uncomfortable. The thought of staying by yourself in a new environment without a friend to share fun moments with and converse may sound odd. However, going on a journey alone is a brave decision you can make. As fun as it is going on a vacation or a short trip with family and friends, a solo trip can change you as a person and make you happier. Checking out different sites and tourist spots around the world can offer you a fantastic experience thus improving your happiness and health.
If you are planning on going on a trip soon but still a little afraid about being solo, then here are some of the ways on how traveling alone can make you happier.
How Can Solo Travel Make You Happier?
Exploring new places as a solo traveler can benefit your life in various ways. The experience will introduce you to beautiful cultures and help to expand your knowledge of various aspects of life. When alone, you have plenty of time for relaxing and reflecting, and you never know, this may be one of the best ways to unlock the secrets of a happy life.
1. You Choose Your Activities
When you travel with a group of friends, everyone may have a say on the activities of the day, and this leads to a consensus in decision-making. However, when you are alone, you get to choose what you want and like. If you're going to wake up late and spend the afternoons on the beach, no one will question you. No other person has input in what you want. If you prefer to change your plans halfway through, you will not disappoint anybody.
Similarly, no one will question you for purchasing a bottle of Zarco tequila and enjoying it alone while listening to music in your hotel room. Traveling solo can be interesting because being the sole decision-maker, you become happier when each day is full of things that interest you. You do not need to miss interesting things or compromise your plans because of a friend.
2. It Reduces Stress And Depression
At times, all your mind needs are peaceful solo moments as you enjoy a new environment and experiences. This is not what the case is when someone else is accompanying you. As you spend time with family or friends, it is easy to face distractions which makes it hard to relax your mind. Maybe all you need is to sit alone on the bus and enjoy the view while thinking about your life. The findings of one research study that focused on adolescents showed that spending time alone can help to prevent anxiety and depression. Furthermore, when traveling solo, you get to interact with new mindsets that can help you to view a problem from a different perspective than your friends. In turn, this can help to reduce depression.
3. Confidence and Self-dependence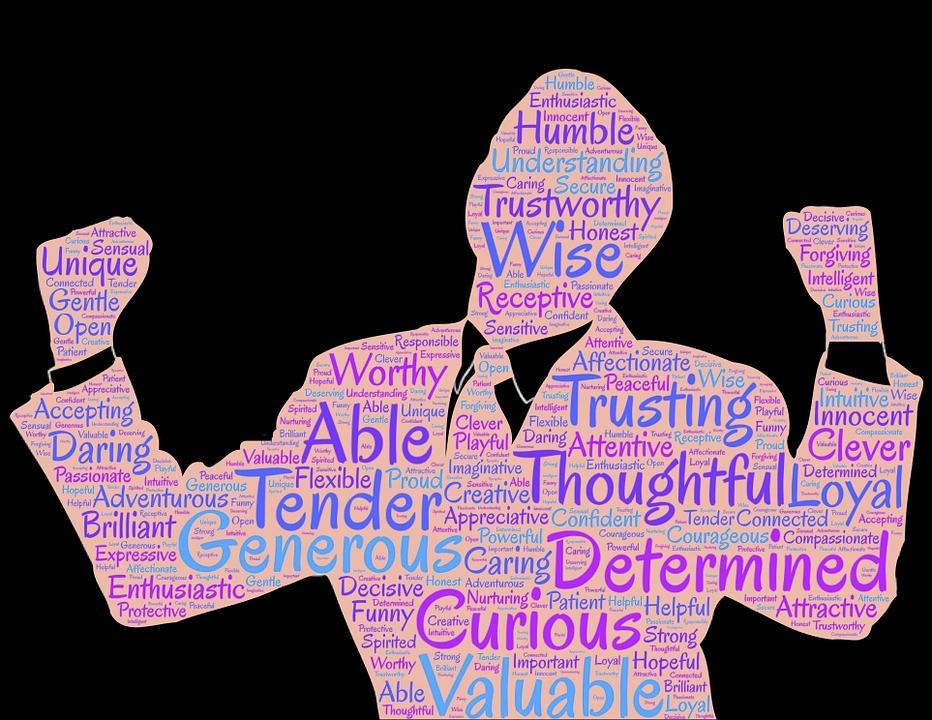 Travelling alone is a great way to build self-dependence, and confidence by pushing yourself out of the comfort zone. You will have to deal with unpredictable experiences and events, and the way you react will determine a lot about you. For example, you may need to find out some information, and the only option you have is to socialize and inquire from people you do not know. Such an experience will improve your self-confidence.
Additionally, since you are alone, you have to rely on yourself to move around and manage activities throughout your trip. In one research, the authors investigated whether travel can build a person's self-confidence, especially people with mental impairments. The findings of the study show that it requires confidence to travel solo because some people worry about the attitudes and opinions of others towards them. Therefore, you can improve your confidence by communicating with strangers and adhering to social norms when you travel alone.
4. Improves Social Skills
Interacting with new people is one of the benefits of solo traveling. Since you are self-reliant, solo travel forces you to make small talks that you would have otherwise avoided when in a group. You get to interact with your new friend in the neighboring hotel room, with the cashier while purchasing and with locals when asking for direction. There is no doubt that solo travel forces you to improve your social skills, which in turn makes you happier. Science shows that fostering your social skills can make you happier. Happy people are the ones who talk more in general. This may be so because by talking, you pour out your feelings and emotions to someone who in turn encourages, consoles, or supports you.
5. Meet and Interact with New Culture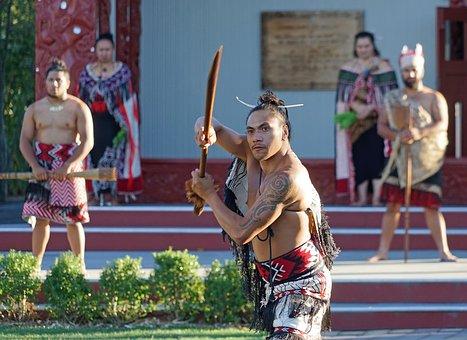 It is hard for most people to realize that when you travel with friends, you can overlook some exciting things. For example, you may end up making small chat most of the time, and this can interfere with your ability to observe the surroundings. When you are alone, you take time to look and appreciate every bit of the new culture that you encounter. Since you are no longer with a group, you can make an extra effort to interact with locals and learn the culture of the place.
Conclusion
The bottom line is that although solo traveling may not sound appealing, it can make you a happier person. You get to choose your schedule, sites to visit, and meals without depending on another person's preference. As a solo traveler, you can explore a million things while interacting with new cultures and new people.