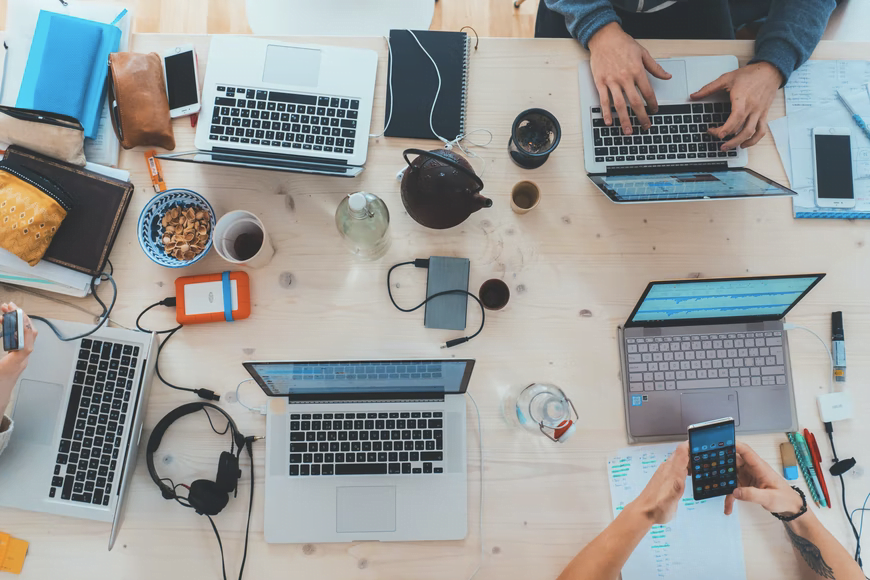 Influencer marketing was once considered a fad trend to many marketers, but since the evolution of social media, it is now a staple marketing strategy for the majority of brands. Influencer marketing can be a tricky strategy to get right, but it is necessary in order to compete in a tough social media landscape. Working with an influencer marketing agency means you can have content created by relevant influencers that can target your audience directly.
Many brands are still trying to get a handle on social media marketing, let alone influencer marketing. But the truth is, if you're not utilizing influencers to help promote your brand, then you're missing out on a huge opportunity. Influencer marketing can be used to reach new audiences, promote products or services, and build brand awareness.
Here are a few ways that influencer marketing can help your brand stand out in the digital world
1. Reach a new audience
One of the best things about working with an influencer is their ability to reach new audiences. By partnering with an influencer who has a large following in your target market, you can tap into that audience and introduce them to your brand.
2. Promote products or services
If you have a new product or service that you're looking to promote, influencer marketing can be a great way to do it. By enlisting the help of an influencer who is already trusted by their followers, you can increase the chances of getting your product or service in front of people who are interested in it.
3. Build brand awareness
In today's digital world, it's more important than ever to make sure your brand is visible. Collaborating with an influencer can help you reach a wider audience and get your brand name out there.
4. Increase website traffic
If you're looking to drive more traffic to your website, working with an influencer can help. When an influencer promotes your brand on their social media channels, they will often include a link to your website. This can help increase the number of people who visit your site and learn about your products or services.
5. Generate leads
Influencer marketing can also be used to generate leads for your business. By working with an influencer who has a large following in your target market, you can get your brand in front of potential customers and encourage them to learn more about what you have to offer.
6. Provide social proof
Influencers have worked hard to gain their reputation as trustworthy experts within their chosen niches. By working with an influencer, your brand gains the social proof from having a recommendation from a real person—and a considered expert at that. This means that audiences are more likely to trust your brand from the get-go.
Influencer marketing is a powerful tool that can help your brand stand out in the digital world. If you're not already utilizing influencers to promote your business, now is the time to start. Working with an experienced agency can help you get the most out of your influencer marketing strategy and make sure you're reaching the right people.