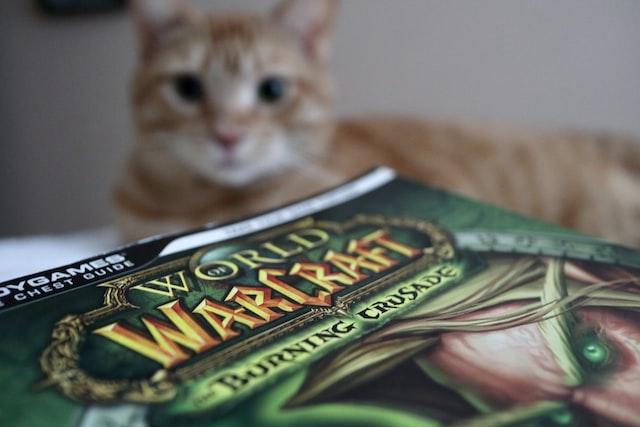 World of Warcraft was launched at the end of 2004. The plot of the game is based on the extremely popular (at that time) WarCraft series.
This Blizzard product is now considered the benchmark for massively multiplayer online role-playing games. Some people even associate WoW with the MMORPG genre itself. Of course, what else can you expect from the most popular MMORPG with over 11 million subscribers? Probably the only thing that repels potential players from plunging into the fascinating world of World of Warcraft is the need for financial investments. In order to start playing, you need to purchase a licensed distribution of the game (or just a registration key) and pay a subscription fee.
Moreover, to quickly develop in the game, you need to either be an experienced player or hire certain people or companies who quickly boost your account or characters.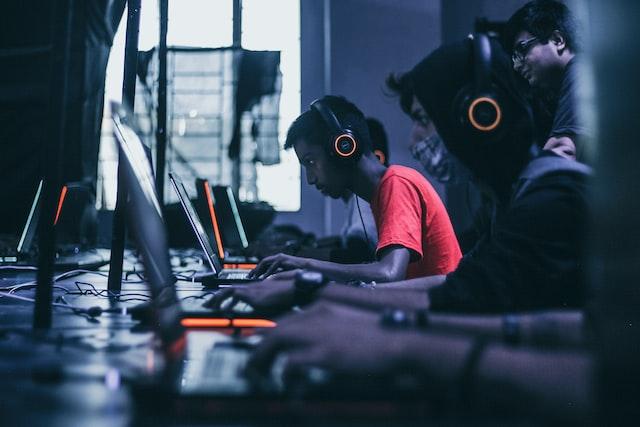 In this article, we will tell you what boosting in World of Warcraft is and consider all the pros and cons of this investment. Let's go!
What Is Boosting in World of Warcraft?
The world of WoW is huge — it can take more than one month to explore it. Someone spends this time playing their favorite game with complete enthusiasm. Someone wants to quickly upgrade their character and start playing "for high stakes". Therefore, enterprising people and even entire companies have started helping players achieve their goals in the shortest possible time for a certain fee. Moreover, you can order completely different services — from leveling up a character to a full-fledged WoW raid boost.
The boosting market can be divided as follows:
1. In-game boosting
Experienced players offer their help to less experienced users in chats for an in-game currency since payment with real money is prohibited. In addition, there is an option to run into scammers.
2. Specialized agencies
As a rule, these are intermediaries between boosters and buyers. Buyers get the result, boosters — money, intermediary — a percentage. This boosting method is reliable since the probability of fraud is extremely small.
3. Specialized websites.
It concerns the relationship between the seller and the buyer but without intermediaries. The exchange acts as a guarantor, which also receives a percentage. But unlike the previous option, boosters compete with each other. Therefore, prices are lower. However, the quality of services may also suffer.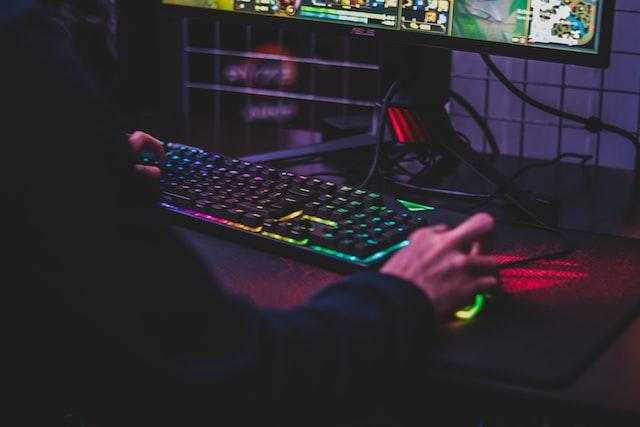 So, is boosting beneficial or harmful? Let's look at this in more detail.
Benefits of WoW Boosting
Let's start with the benefits of boosting and why this service is popular among players.
1. Ratings
All WoW players have their ratings. The higher this rating is, the better teams you can fight with. For instance, a user plays well but doesn't have enough ratings to be taken to high Keys. And in this case, you can use the boosting services. Having received the desired rating, this user can fully realize his gaming potential.
2. Loot and achievements
Some players try to collect as many rare game items as possible. And some players want to get as many items as possible in a short period of time and without any effort. And usually, the latest have money. In this case, they resort to boosting services and get what they want.
3. Time
Let's imagine that you started playing back in 2007. You have your gaming experience, your rating, and your upgraded characters, but today you can't devote as much time to the game as before. You still want to participate in all raids and quests and get loot, but you simply don't have the opportunity and, at the same time, have a desire. In this case, you can ask for help from a team of professionals or other experienced and proven players. These people will complete the task — you will get what you want.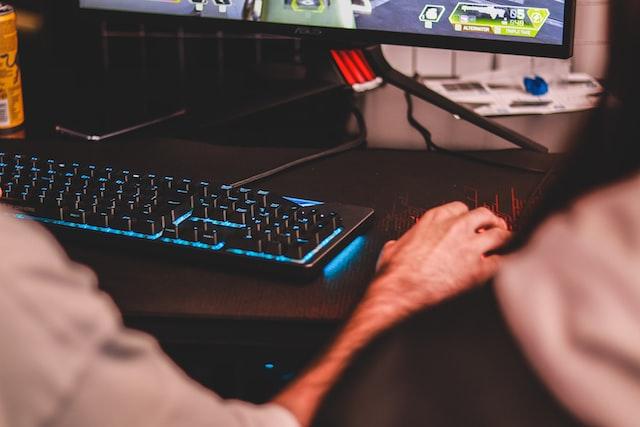 Drawbacks of WoW Boosting
In addition to the obvious advantages, such a service has some disadvantages. Let's consider them in more detail.
1. Gaming experience
When a beginner creates an account and immediately resorts to the services of professional players (boosters), he forgets about gaming skills. Of course, by turning to trusted specialists, the player will receive a leveled-up account or character, but he won't acquire gaming skills and experience. This can have an extremely bad effect on the team game in the future. After all, if your rating is, for example, 70, and the real experience is 0, then other players will immediately notice this, and you can forget about raids and other quests with them.
2. Atmosphere
This point refers to the other players' opinions. Many users who have spent dozens of hours trying to achieve what you have simply by paying don't appreciate it at all. In addition, if you start playing immediately at 100 level or get all the rewards after the raid without playing it, you simply won't enjoy the gameplay.
3. Fraudsters
Despite the huge number of trusted contractors, there are still scammers who can take your money and fail task performance. Therefore, if you are thinking about boosting your account, then be sure to study the topic online in more detail, check various top lists, and read reviews. A poor-quality service can lead to a complete blocking of your account.
4. Account Security
This point follows from the previous one. By giving access to your account, you run the risk of losing all your data, characters, achievements, and the account (as a whole) if something goes wrong. Therefore, we focus (one more time!) your attention on the need to order this service and trust your account only to proven boosters and agencies.
To Boost or Not to Boost: Final Words
We have listed the advantages and disadvantages from which certain conclusions can be drawn. Someone is vehemently against this method of achieving game goals. Someone, on the contrary, doesn't see anything wrong with receiving rewards and in-game items in this way. So, it's up to you whether to use such services or not. But, first of all, we recommend you weigh all the pros and cons in advance.
We wish you the best of luck and the rarest items!