There are several organizations that provide legal help to persons with disabilities in Canada.
One of the most important and far-reaching pieces of legislation for the protection of the rights of individuals living with disabilities in Canada is the Canadian Charter of Rights and Freedoms.
This law established critical guidelines for how people with disabilities are to be treated by both public and private entities, including access to health care services, education, employment opportunities, and fair representation in the justice system.
Additionally, Canada also has several provincial laws designed specifically to protect people with disabilities. These range from programs that help unemployed individuals find work, to laws that make it mandatory for registered organizations to make reasonable accommodations for individuals with disabilities.
Overall, Canadian disability law is a key pillar of our society, providing crucial protections and safeguards for all members of our community.
Disability law
Disability law in Canada covers several areas of law, including free speech and access to technology. It also protects the rights of individuals with disabilities, including deaf and visually impaired people.
For example, it protects their right to large print materials and assistive equipment. In addition, freedom of speech extends to the ability to express one's opinions and address certain issues. It's important that everyone in Canada be able to communicate freely.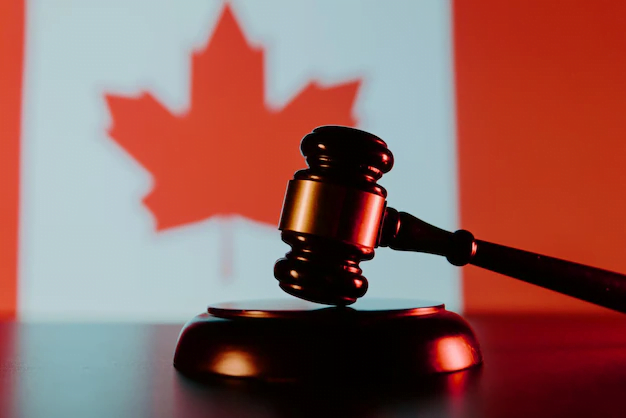 The Canadian disability rights movement has experienced a resurgence in the 21st century. In 2010, Canada ratified the UN Convention on the Rights of Persons with Disabilities, which commits the country to improve social and economic conditions and improve legal and political rights.
Canada has submitted its first report to the UN committee assessing its compliance with the CRPD. The report outlines various steps taken to comply with the convention.
Accessibility legislation
Canada's Accessibility legislation is designed to ensure that the needs of people with disabilities are met. Over 20% of the population has some type of disability. The ADA prohibits discrimination against persons with disabilities in employment, public accommodations, and communications.
In addition, Canada's Accessible Canada Act, known as Bill C-81, requires businesses to have accessible plans and publish progress reports on accessibility measures.
This legislation will help to ensure that every Canadian has equal access to public spaces, services, and information. A lawyer like Disability Lawyer Toronto can help you get to understand more legalizations. So that you can be benefitted maximum.
The ACA establishes the role of a Chief Accessibility Officer (CASO). The CASDO is a full-time appointment that reports to the Canadian Human Rights Commission. The purpose of the CASDO is to provide guidance and support to organizations to comply with the Act.
Some examples of these accommodations include alternative formats for communication (such as large print or audiobooks), assistive technology like wheelchairs or hearing aids, and modified public goods such as building entrances or washrooms.
Barriers to accessing justice for persons with disabilities
A lack of accessibility to the legal system is a major barrier for persons with disabilities. While the justice system is supposed to be accessible to all Canadians, barriers can prevent people with disabilities from participating fully. One example is jury service.
In a democracy, juries should reflect the diverse perspectives of the public and bring a broad range of experience to the deliberation process. In some jurisdictions, however, people with disabilities may not be able to access or participate in jury duty because of their disability.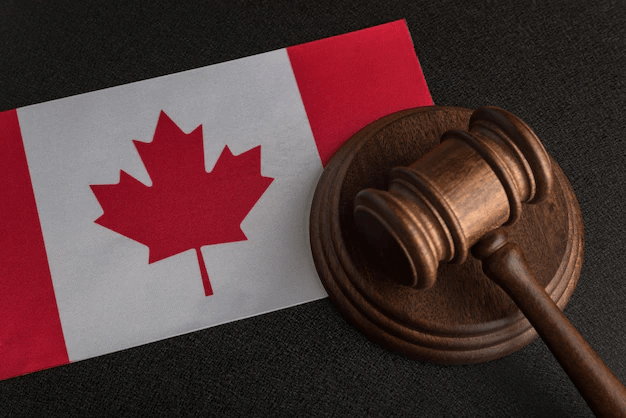 Accessibility issues also include attitudes about persons with disabilities. Disabilities are often misunderstood, and many people who are involved in the justice system don't understand how to accommodate them.
This lack of sensitivity and understanding results in barriers to full participation for persons with disabilities.
Additionally, Canada also has various provincial and territorial accessibility standards that set guidelines for ensuring equal access to services and facilities.
Of course, accessibility encompasses more than just legislation. Organizations across Canada also have a responsibility to provide accommodations for those who need extra support in order to participate fully in society.