Do Not Skip These Considerations Before Pressure Washing
Are your house windows, patio and sidings looking grimy? Residential Pressure Cleaning seems to be a pretty effective solution. When done right pressure washing can restore the fresh and clean look of your home. It is a very popular solution for home exterior restoration. In this blog, you will know about residential pressure cleaning.
As we are living in a DIY culture, many of the homeowners think about pressure washing on their own. One should always weigh the benefits and risks of a certain decision and then act upon it. 
DIY pressure washing is a risky job and, in most cases, risks outweigh the benefits. Your safest option is to hire professionals for residential pressure cleaning in Sydney, NSW.
Pressure cleaning your home on your own is only advisable when you have enough expertise and knowledge. 
Before you grab the washing hose, let us look at the important considerations. Do not skip on any of the following to minimize the risks. Residential Pressure Cleaning-
1. Size Of Area To Be Cleaned
It is essential to consider the total area to be cleaned. Pressure washing is a tiring job so don't get carried away by the notion that you can finish the job in no time.
Smaller areas can be easily cleaned but your property is too large to be managed, consider hiring a professional for cleaning.
When you are pressure washing smaller spaces, make sure you are using the right nozzle for cleaning. Too much pressure can hurt you or the property.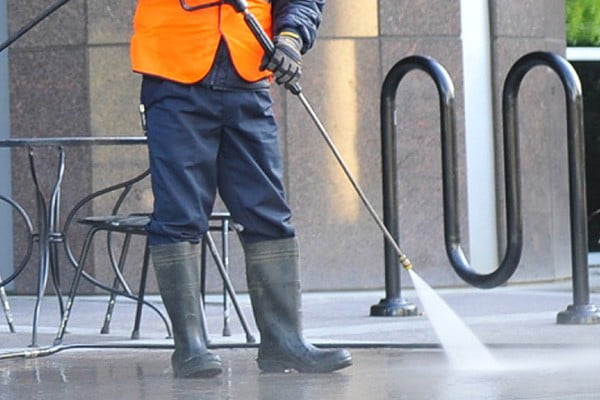 2. Time Of The Year
Weather and seasons of the year play a huge role when it comes to pressure cleaning your home. Avoid doing the task in extreme summer or winter season.
Summer season can be too harsh on you while you are working outdoors. When you are pressure washing large windows, water can dry in no time and leave ugly streaks or stains.
If you pressure wash your home in extreme winters, water can do more harm than good. Never attempt the work in freezing temperatures. Water in the cracks or crevices can freeze and cause severe damage to structural stability.
Spring and fall are the optimum time of year for pressure washing as temperatures are moderate.  
3. Kinds Of Cleaning Agents
There is a wide variety of cleaning agents at stores. All of them are made for different home materials. It may be a simple detergent, soap or specifically designed to clean a particular surface type. There are cleaning agents available for stucco, windows, bricks, granite and vinyl sidings.
Check the label carefully before you buy a cleaner and verify the compatibility. It is important to remember that the cleaning solutions perform well when paired with the right cleaning methods.
Buying the right kind of cleaning agent is not enough for getting the best results. If you are not sure how to pressure wash with the chemicals, leave the job to field professionals.
4. Pressure Washer Nozzles
The most important question of DIY pressure washing is the choice of washer nozzle. Choosing a wrong nozzle size can injure you and can severely damage your property.
The red nozzle is the one with the most extreme pressure and is used for cleaning unpainted surfaces and concrete. It should never be used on wood.
The yellow-colored nozzle is used for intense cleaning of hard surfaces. It exerts less pressure than the red nozzle. It is suitable for cleaning grills, driveways, brick walkways, and stucco.
The green nozzle is the standard cleaning nozzle for most of the cleaning applications.
When you have to clean delicate surfaces such as glass, vinyl siding or painted surfaces, the white nozzle is your go-to option. Whereas the black nozzle is a low-pressure nozzle that is used to apply the cleaning agent.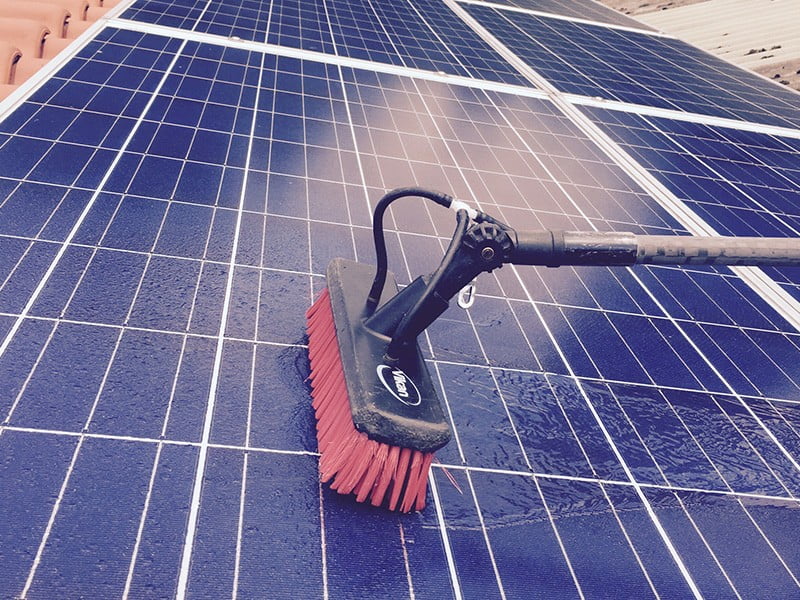 5. The Home Construction Material
Not all of the materials used in house construction can be pressure washed. DIY pressure washing with the right cleaning agents and nozzle size works wonders at certain items. Others might get seriously damaged and you may end up replacing them. 
Soft washing should be used for softwoods and old materials. Very old construction materials get disintegrated when pressure washed.  
Never Pressure Wash These 10 Materials
Never get carried away with the satisfying videos of pressure washing on the internet and wash the following items. Water can cause extensive and expensive damages to the following.
you find your air conditioning unit in need of cleaning, pressure washing is an absolute no-no. There are sensitive electric circuits and delicate fans in the unit. Pressured water can easily crush these delicate structures and shorten the life of the air conditioner.
It is not impossible to wash wood siding with pressure washing but it is super risky. Those of you who have invested in installing wood sidings at your home know that it is very expensive.
can find its way in the wood and cause buckling and warping. Water can deteriorate the wood surface. Replacing wood sidings is too expensive.
mortar is already withering away. Pressure washing can loosen the materials and the pieces blowing away from the wall can seriously injure you. Always wear safety goggles while pressure washing to stay safe.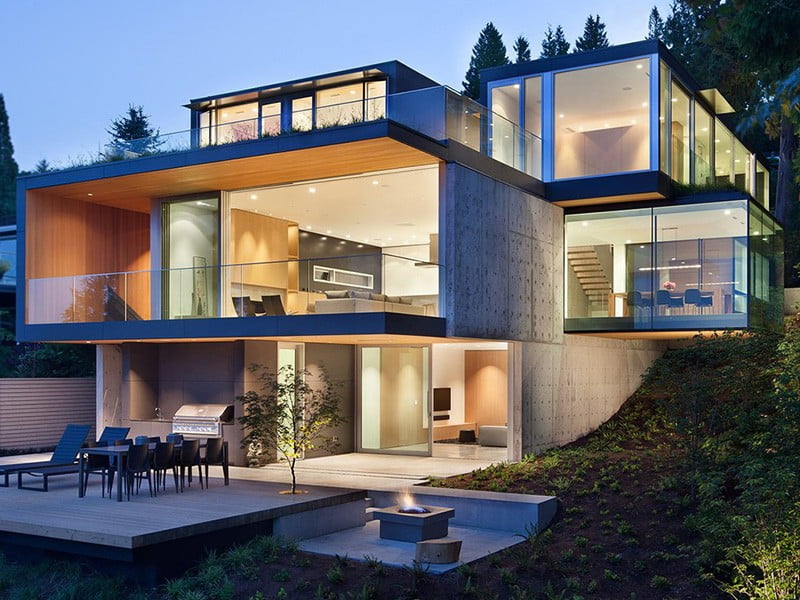 shingles are one of the most popular roofing materials used in the US. Pressure washing the roof shingles causing them to loosen granules. These granules block the roof gutters and affect the structural stability of the roof. You may be dealing with roof leaks shortly.
you do not have a plan to repaint the walls, avoid pressure washing it. You may do more harm than good. Pressure washing painted walls before a fresh coat of paint in a very good idea.
you ever heard of burst gutters? Heavy snow or hailstorm can also cause the roof gutters to burst. Pressure washing a clogged gutter is equally damaging.
hire professionals for pressure washing your windows. It is possible to break the window glass when you are pressure washing on your own.