Alopecia is a problem for millions of men and women today. There are a standard number of follicles that the average person loses every day. This process renews the scalp and stimulates the growth of new, healthy hair. And there is an abnormal strand falling that is a stressful experience for everyone. Let's see the best natural remedies for hair loss.
Research shows that this unfortunate event is causing a dramatic drop in self-esteem. People who lose their hair feel less attractive, become aloof and anxious and even fall into depression. In the long run, that can have a significant impact on their quality of life.
There are many factors whose negative impact can trigger alopecia. Your lifestyle and the amount of stress you are exposed to certainly have the most decisive effect. You can read more about other reasons. Increased alopecia is not a natural condition, but a cure can certainly be found in nature. The simple changes you need to make will make your hair healthy, strong, and beautiful again.
Daily Scalp Massage
One of the best natural remedies for hair loss is scalp massage. Its purpose is to boost blood flow in your head, which is believed to stimulate growth. You can do that whenever you want, as the procedure is simple – just rub the scalp with your fingertips.
You can get even better results if you combine scalp massage and some essential oils. For example, jojoba or castor oils can be a great add-on to your massage. You could warm them slightly, as the heat will spread blood vessels. That will stimulate follicle work in just about no time.
Improve Your Nutrition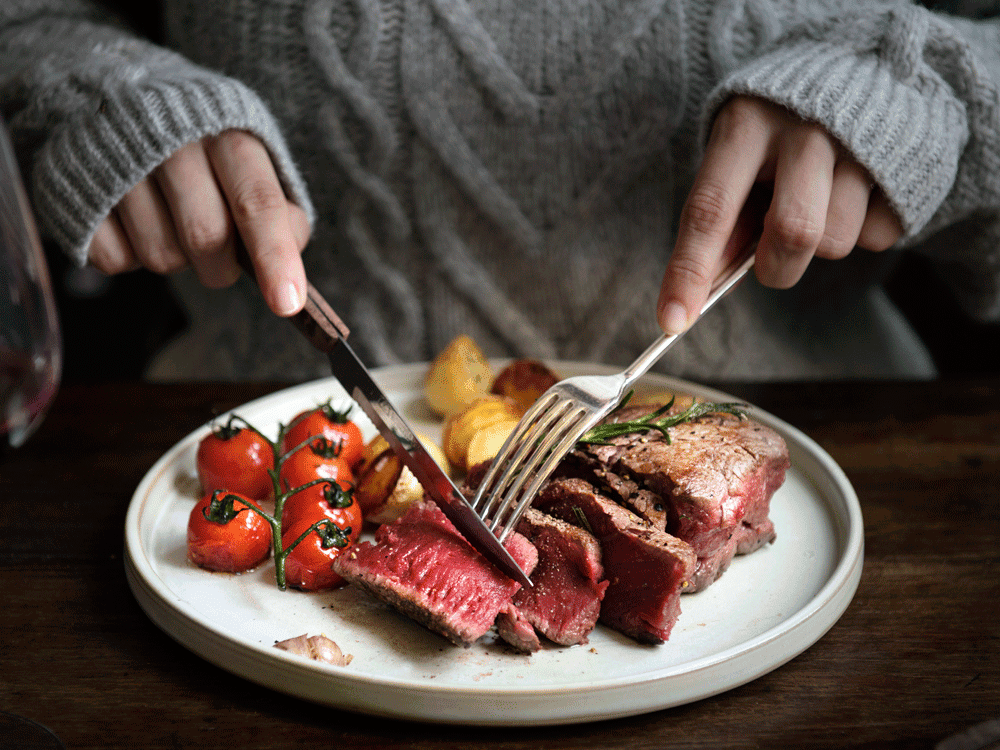 As is the case with all health disorders, the procedure is the same when it comes to alopecia – treatment begins with proper nutrition. There are many ingredients that you can eat to help the body regrow hair. But you have to take them in the proper proportions. 
If you've ever been on a low-protein diet, you've probably noticed that your hair is falling out more than usual. The reason behind that is that strands are made up of a protein called keratin. If the body doesn't have enough of this substance, the strands can become brittle and fall out before reaching full growth potential.
That is why experts advise an increased daily protein intake. For healthy hair, the best proteins are of animal origin. These include fish, red meat, cheese, and eggs. The amino acids found in egg whites have the most complete form for the human body and are the easiest to absorb. Still, that doesn't mean that plant sources of this nutrient, such as beans, nuts, grains, etc., should be omitted.
Pay Attention to Micronutrient Intake
Good circulation is essential for preventing hair loss. When blood flow is fine, follicles are well-nourished, and they can produce strong, healthy strands. B vitamins and iron are on top of the list of nutrients necessary for producing red blood cells and hemoglobin. 
Iron plays multiple roles in hair health. Its lack affects the appearance of anemia, and one of the main symptoms of this condition is increased follicle loss. Iron makes the follicles strong and also helps circulation in the scalp, which stimulates hair growth.
Certain foods can make it easier for the body to absorb iron. Suppose you keep your daily intake of foods like citruses and broccoli high, along with iron-rich food like meat and green veggies. In that case, that will bind enough iron to promote hair growth.  
Vitamins of B complex will also work in promoting healthy cell growth. Natural cosmetics like Keranique contain these nutrients. But you can also find them in red meat, whole grains, cereals, eggs, nuts, dried fruits, etc. It will also improve the health of the blood vessels within the scalp. When they work well, they will allow nutrients to get to the follicles and 'feed' them.
Avoid Commercial Treatments
The first thing that you need to realize is that not all hair loss remedies from ads will work. In fact, buying these is probably one of the worst things you can do for your scalp. The side effects of these products may not be noticeable right away, but once the damage is done, it will be very apparent. 
It would also be a good idea to do a little research on the Internet about the ingredients found in different shampoos and conditioners that claim to have the power to regrow hair. After reading about sulfates, acids, and all other compounds that can harm your follicles, you'll be convinced to avoid these treatments.
Try DIY Masks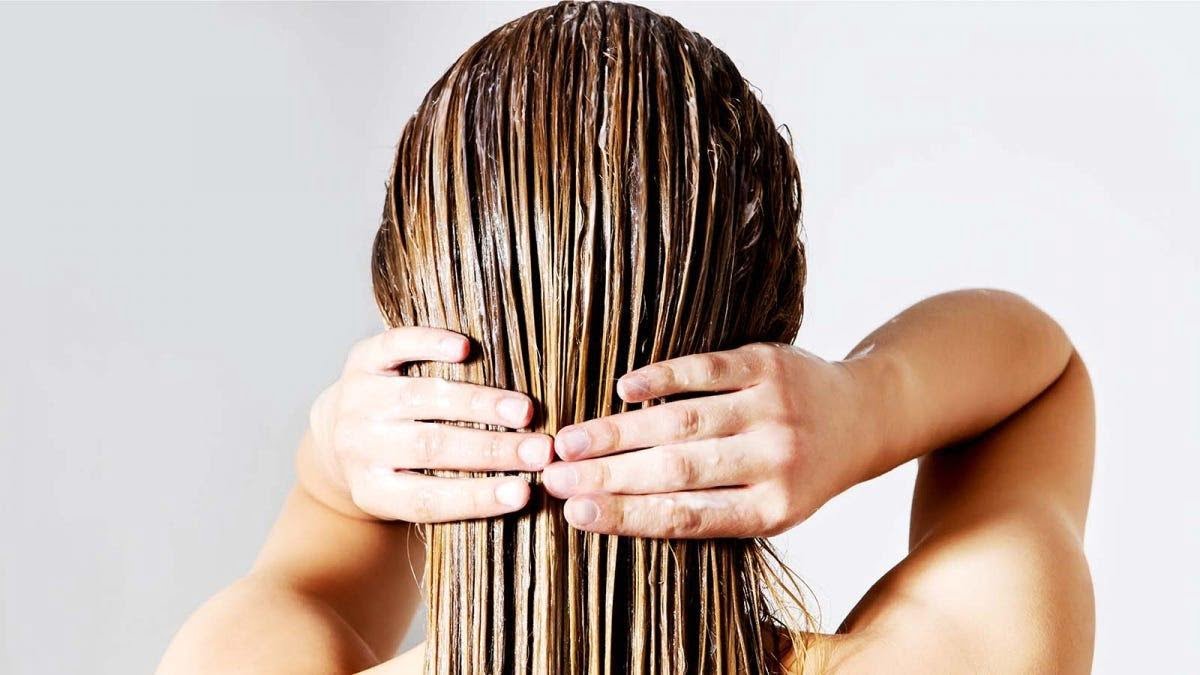 Turn to natural cosmetics instead. The best hair growth masks usually contain natural ingredients to nourish the follicles and strengthen the strands from the roots. But before trying any of the DIY remedies, make sure that you're not allergic to any of the ingredients used for making these remedies. 
If you do not have a problem with egg consumption, masks based on this ingredient are a score. As said, eggs are rich in protein and biotin (vitamin B7), nutrients necessary for restoring the strength and shine of your hair. Also, they prevent strand breakage, hydrate the scalp, and speed up the formation of new follicles.
You can make egg masks for faster growth only from eggs, but it is best to combine them with aloe vera and olive or castor oil for an even better effect. Whisk 2 egg yolks, and add 4 tablespoons of aloe vera and 2 tablespoons of warmish oil. Make a compact mixture that you will apply to your hair after washing, once a week for at least a month. The mask should stand for at least half an hour.
For more recipes on great masks for a healthy scalp see below:
https://www.oprah.com/fashion_and_beauty/10-best-diy-hair-mask-recipes-for-growth 
Hair growth is not the only thing affected by natural remedies and lifestyle changes you make. These improvements will also prevent further strand loss, make your hair shine, and keep you healthier in general. So you won't have a bad hair day ever again.